PHASE 1 - Nominee Submissions

Finished

PHASE 2 - Voting Period

Finished

PHASE 3 - Winners Announced

Finished
Telegram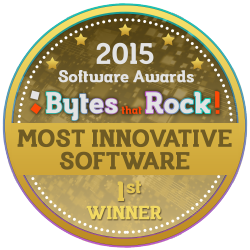 Why?
Telegram can rightfully boast that it is the fastest of the messenger services but not that this is the only benefit of Telegram, of course it has the usual features such as the ability to send picture and video messages along with files free of charge this makes Telegram great for both business and personal users.

Another reason Telegram is ahead of the game in the messenger market is that it is fully compatible with your PC and other devices and still functions from your main phone number meaning all your contacts are fully transferable to other devices.

Telegram for Windows PC Free Download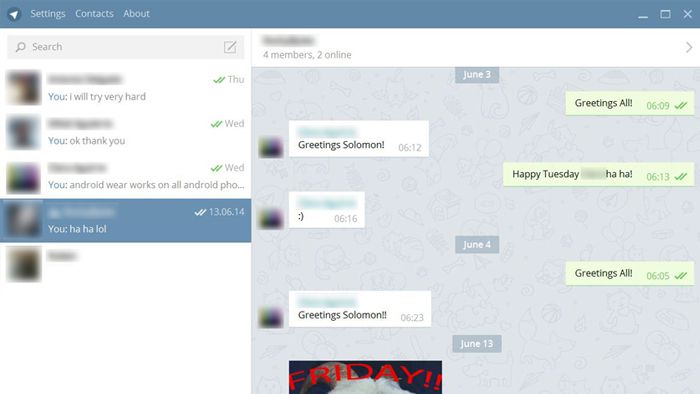 About Telegram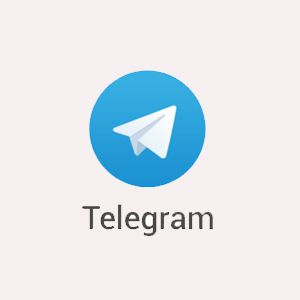 Website: https://telegram.org
Telegram, you probably either have it downloaded to your phone or you haven't yet heard of it but it won't take long, it is on a gradual rise to take the number one spot of messaging apps and of course while comparisons will be drawn with the abundance of similar products out there Telegram has some features that puts it ahead of the rest of the game.

Telegram is providing new innovations and adding features that is making it stand head and shoulders above the rest of the messaging applications.