PHASE 1 - Nominee Submissions

Finished

PHASE 2 - Voting Period

Finished

PHASE 3 - Winners Announced

Finished
Grand Theft Auto V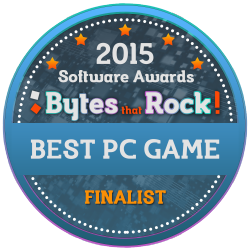 Why?
GTA V received an outstanding response from the critics, which were thrilled with the new switching feature between characters.

The roaming around is completed with missions that the player can choose to execute in order to progress through the story. To complete such missions and fight the enemies, the players can use all kinds of weapons: from their fists to explosives.

There is a multiplayer mode available that allows up to 30 people to participate in competitive or cooperative missions and activities.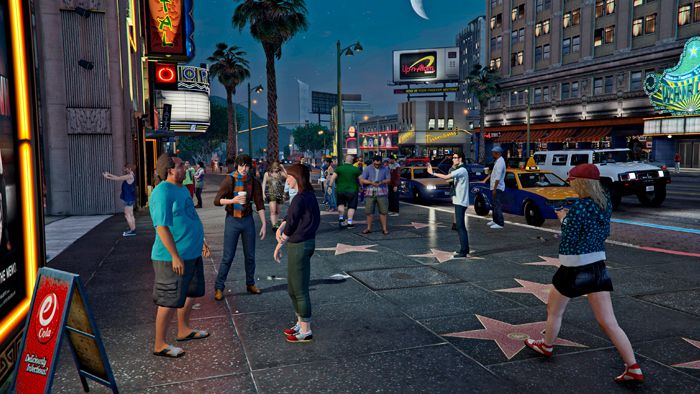 About Grand Theft Auto V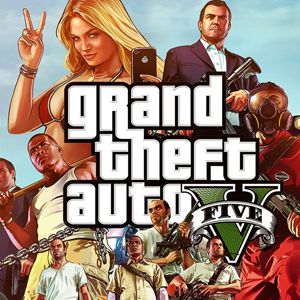 Website: http://www.rockstargames.com
Grand Theft Auto V is an action-adventure game developed by Rockstar North. It is an open-world game, so the player can freely roam (and basically do anything he/she pleases) around the fictional city of San Andreas, inspired in South California, and the open county of Los Santos, inspired by Los Angeles (a larger area than the earlier GTA entries).

The player can control any of the three main characters completing many activities in the single player mode, you can also switch between the characters in game. You can explore the city on fot, by car, boat or plane of course your illegal activities may face consenquences from the law enforcement agencies!

The player can either walk, run or drive around the city, and any illegal activities he may take part on will have a response from the law enforcement agencies.