PHASE 1 - Nominee Submissions

Finished

PHASE 2 - Voting Period

Finished

PHASE 3 - Winners Announced

Finished
BS.Player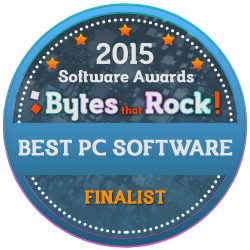 Why?
BS.player has some really great features also such as the integrated subtitle editor and the ability to download YouTube videos directly. It is user friendly and has a really great interface where you can make adjustments for the player to suit your needs, the sound equalizer is also easy to use and makes it very helpful to make the sound perfect for your environment.

The picture and sound quality are also very good. Many people have commented on its ease of use and the high quality of BS.player.

BSPlayer Download Free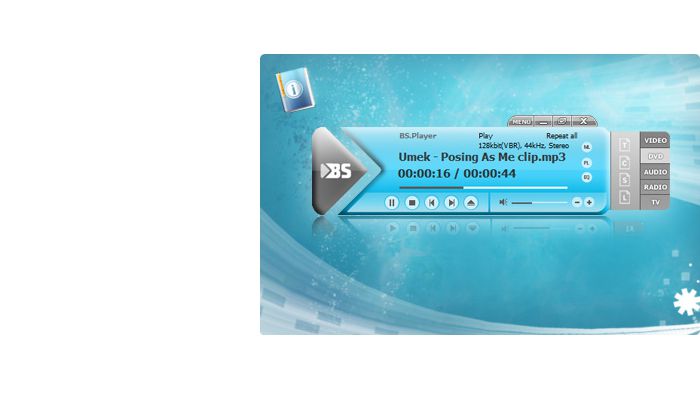 About BS.Player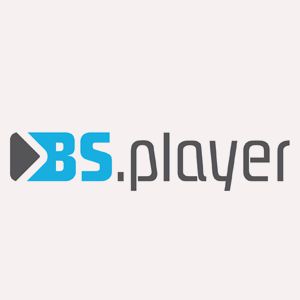 Website: http://www.bsplayer.com
BS.player is a downloadable media player developed by BS.player.

Sure there are a lot of media players available out there at the moment so why does BS.player deserve to be on our list? Well the difference with BS.player is that it is almost impossible to find a file that it cannot play, it plays even the least common of video files, it also helps to update your computer for any codecs you may be missing and can then download them automatically making sure you are able to play all types of video files through BS.player.