PHASE 1 - Nominee Submissions

Finished

PHASE 2 - Voting Period

Finished

PHASE 3 - Winners Announced

Finished
Firefox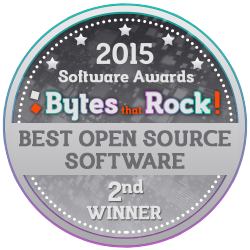 Why?
One of the positive aspects of Mozilla Firefox is the great amount of personalization options it provides: themes can be applied on the interface, complements can make a difference (AdBlock plus, for example). Its stylish and good looking, with great speeds and it is secure, the bookmarks and tabs are well organized and make it very simple to use and also to find your most visited pages.

The critics say Mozilla Firefox's ease of use and speed could well make it the best browser available.

Don't forget about how useful its auto-fill feature is!

Firefox Browser Free Download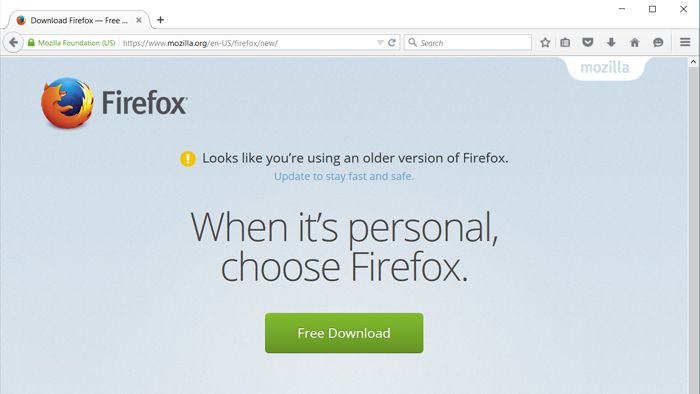 About Firefox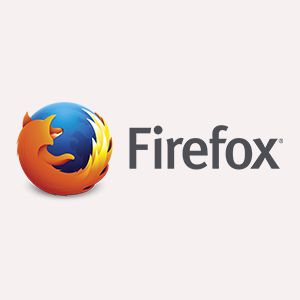 Website: https://www.mozilla.org
Mozilla Firefox is a free and open-source browser developed by the Mozilla Foundation and other contributors. After its very successful release in 2004, Internet Explorer's reign was called into question for the first time ever.

Firefox is available for Windows, OS X, Linux, Android and Firefox OS. As of June 2015 Firefox was the third most used web browser worldwide after Internet Explorer and Google Chrome. It has a search engine system integrated that can easily be personalized. In terms of security the browser offers a number of options to protect your private network and also a pop-up blocker. Firefox makes sure that the pages you visit are secure and the security updates are performed automatically.