PHASE 1 - Nominee Submissions

Finished

PHASE 2 - Voting Period

Finished

PHASE 3 - Winners Announced

Finished
Graham Cluley Blog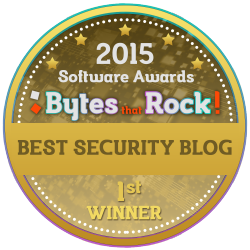 Why?
The articles on Graham's blog always keep you up to date with the latest scams and tricks being used online and on mobile and it is definitely worth checking out his posts to keep yourself secure in this day and age of cyber-crime.

The blogs are well written, easy to read and full of useful information, the site itself has a very nice and clear design and it is very easy to browse through the content that is available on the site.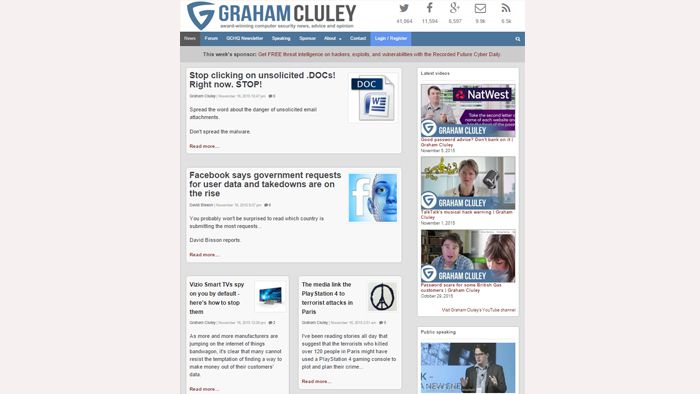 About Graham Cluley Blog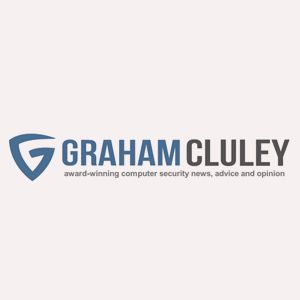 Website: https://grahamcluley.com
Graham Cluley is a security blog that is very interesting and informative, it tends to focus on things from the end users perspective rather than the hacker or software engineer themselves which is nice to see something from the perspective the majority of us are in.

There is also a lot of interesting information on the security flaws of everyone's favorite social media site: Facebook. Graham also makes some video blogs, he has a voice very suited to it and conveys a lot of necessary information on both his written and video blogs.