PHASE 1 - Nominee Submissions

Finished

PHASE 2 - Voting Period

Finished

PHASE 3 - Winners Announced

Finished
DigiKam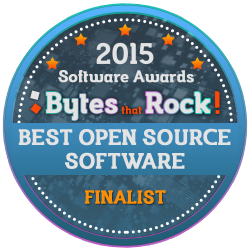 Why?
Although the amount of possibilities it offers might be overwhelming at first, a great assortment is always a positive characteristic!

This software is available for Windows, and Unix (and similar operating systems). It is a powerful tool to manage and organize pictures: images can be tagged, its metadata can be edited…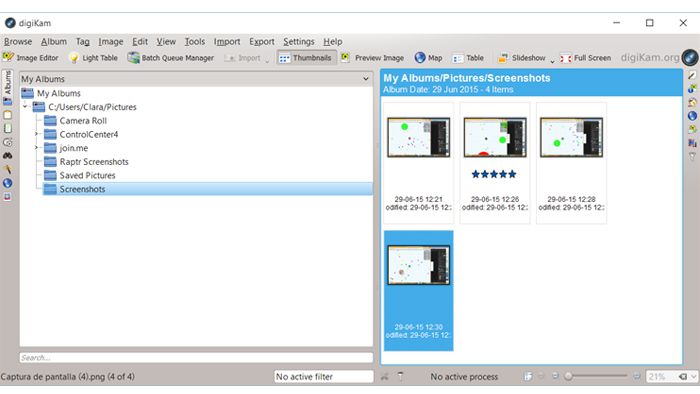 About DigiKam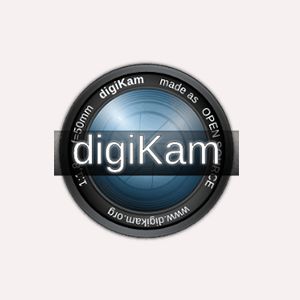 Website: https://www.digikam.org
DigiKam is a free and open-source image organizer and tag editor developed by KDE.

Other features included in the software are organization based on geographic location, the possibility to export photo collections as presentations, import and export pictures from Flickr, Facebook, Picasa and many more. It also has a great amount of filters and photo-editing features.