PHASE 1 - Nominee Submissions

Finished

PHASE 2 - Voting Period

Finished

PHASE 3 - Winners Announced

Finished
Avira Internet Security Suite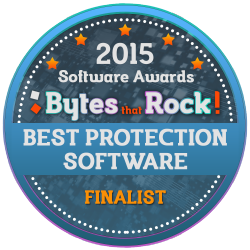 Why?
Avira Internet Security Suite has lots of tools to tune up and get the most out of your system, it is also possible to use it to recover deleted files a couple of very useful features.

It is a very fast security program and having it installed should not notably effect the speed of your computer or any actions you may make on the computer.

Along with all the normal security features Avira also has lots of options to optimize the performance of your computer and to make it run faster.
Many features and great protection make this a strong contender for Bytes that Rock.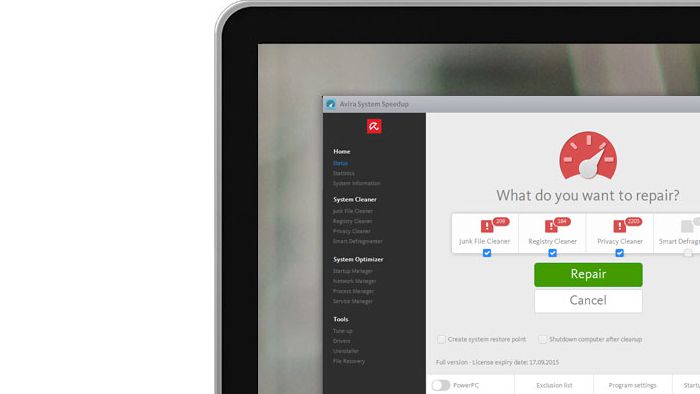 About Avira Internet Security Suite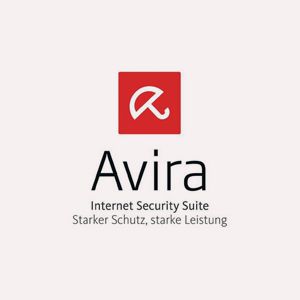 Website: https://www.avira.com
Avira Internet Security Suite is a very impressive software protection program which has fantastic scores on how it tests at protecting your computer one of the most impressive features is it has an extremely high score on detecting zero-day attacks which is rather impressive as this is a lot harder to do than for example detecting known malware as it is detecting suspicious activity in real time.