PHASE 1 - Nominee Submissions

Finished

PHASE 2 - Voting Period

Finished

PHASE 3 - Winners Announced

Finished
Schneier on Security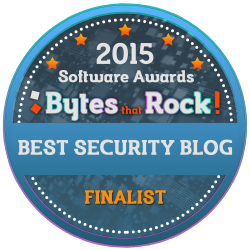 Why?
He covers both cyber security and also issues in real life security, the articles are well written and interesting and there are lots of articles here that you may be very surprised at the content of some of the articles and what they cover but they are all very interesting and informative and will help to keep you safe both online and in real life.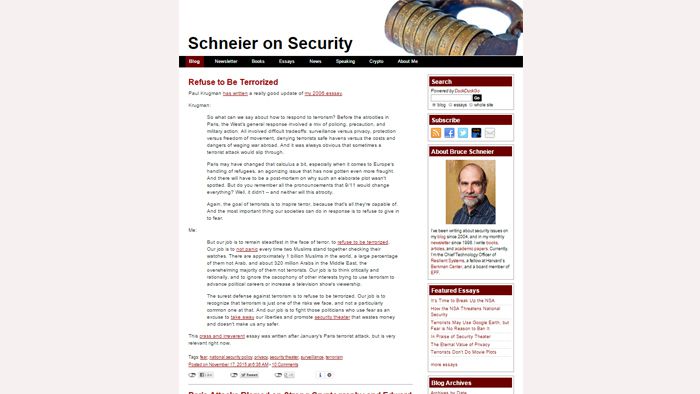 About Schneier on Security
Website: https://www.schneier.com
Schneier on Security is a blog written by Bruce Schneier who has a very unique and interesting writing style, the wide range of topics his blogs cover are great ranging from sensible security articles to help keep your self-protected to far more humorous articles, there is a really great and funny article about how to fool your life insurance company in to thinking you are doing more exercise than you really are in an effort to keep your insurance premium down!