PHASE 1 - Nominee Submissions

Finished

PHASE 2 - Voting Period

Finished

PHASE 3 - Winners Announced

Finished
Prezi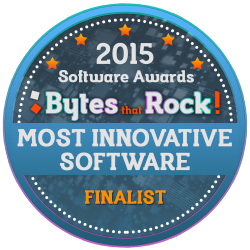 Why?
It's a lot of fun to use and you can create some amazing presentations, learning to use Prezi is very easy and intuitive and the user interface is so well designed it makes it very simple to create your presentations, you can even use it as a brainstorming board in the office.

It has many pre made templates and animations making it easy and enjoyable to create your presentations.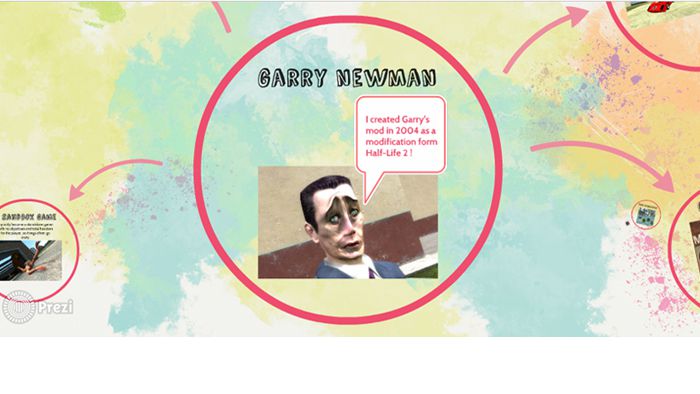 About Prezi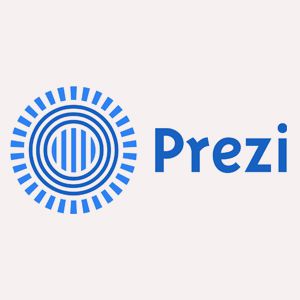 Website: https://prezi.com
Prezi is cloud based technology that allows you to create presentations and is very different to other programs for making presentations.

Prezi presentations zoom in and out of a large single canvas to other images or more text, you can of course zoom out to see the complete canvas or zoom closer in to any detail you choose.

Using Prezi you can make your old slide show presentations in to a big cinematic experience and wow everyone in those board room meetings!