PHASE 1 - Nominee Submissions

Finished

PHASE 2 - Voting Period

Finished

PHASE 3 - Winners Announced

Finished
Security - FAQs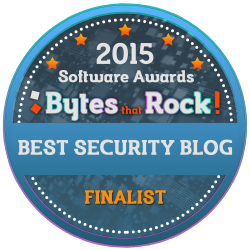 Why?
There is a lot of very interesting articles covering many different topics but all centered around security and what precautions you can take to keep yourself safe from cyber-attacks.

The articles pass on a lot of information in regards to computer security and cover a lot of different aspects, also the way Lee looks at the possible threats that may occur is very insightful and he covers things we may never realize that people could use to launch a cyber attack against us.

This is a great read for anyone who wants to make sure they are protected while using the internet or any device that you may use the internet from.

A good blog full of useful content which is written in an easy to understand style that will keep you interested.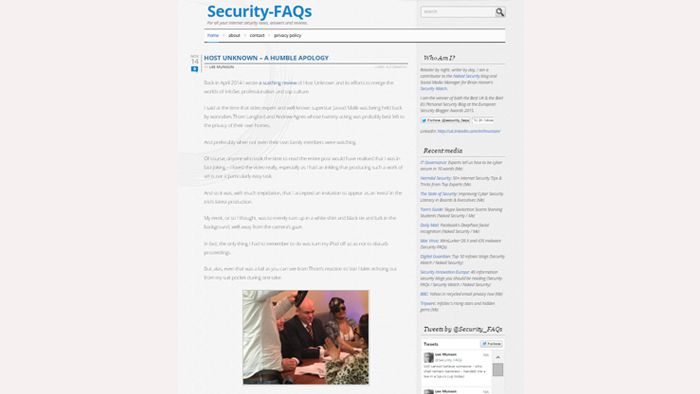 About Security - FAQs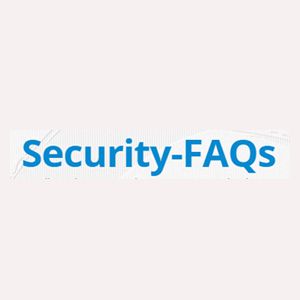 Website: http://www.security-faqs.com
Security FAQ's is an aptly titled blog written by Lee Munson providing answers to your most concerning security issues through its intelligent and well written articles.

The articles and blog posts are enjoyable to read and full of useful information to help keep, yourself, your computer and your mobile device safe in this digital age.