PHASE 1 - Nominee Submissions

Finished

PHASE 2 - Voting Period

Finished

PHASE 3 - Winners Announced

Finished
DriverEasy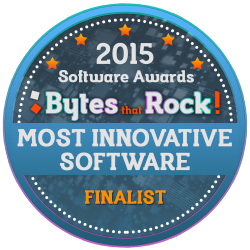 Why?
Many people are unaware of the importance of keeping your drivers up to date and with DriverEasy this becomes a task that you don't even have to worry about as it will do it automatically for you.

It uses very little resources also so you do not need to worry about it taking up space on your hard drive or affecting your computer performance.

A very clever and useful piece of software that only makes life easier.

Driver Easy Free Download
About DriverEasy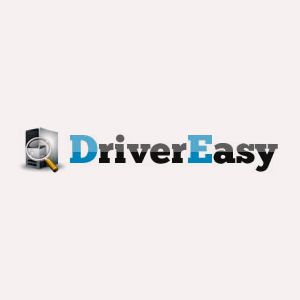 Website: https://www.drivereasy.com
DriverEasy is a fantastic tool especially for people who want to keep their computers up to date and clean without having to do it manually. DriverEasy will automatically scan your machine and discover any outdated drivers and update them with new and better ones.

DriverEasy also takes away the need to hire a computer technician to install the important driver updates so could save you money, it is perfect for people who don't want to do their own maintenance but still want to keep their computer clean, safe and up to date.