PHASE 1 - Nominee Submissions

Finished

PHASE 2 - Voting Period

Finished

PHASE 3 - Winners Announced

Finished
Nod32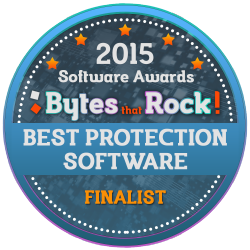 Why?
It has some great features such as a social media scanner and exploit blocker. The user interface is very well designed and intuitive, and looks great, it also is low on resources so does not noticeably affect the performance of your machine.

The virus protection is strong and has received high praise from many different sources.

A great antivirus program that provides real time protection for your computer and still looks good while doing so.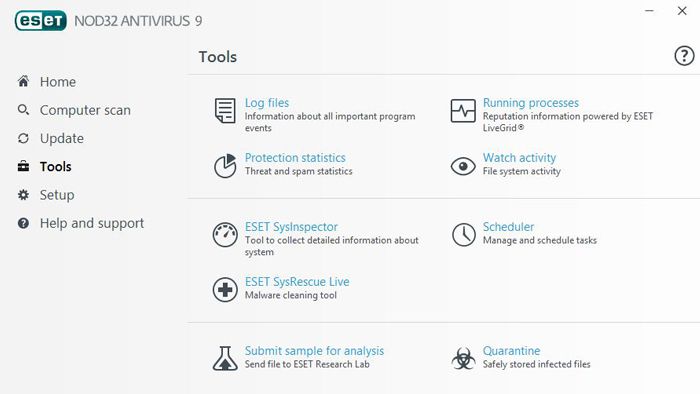 About Nod32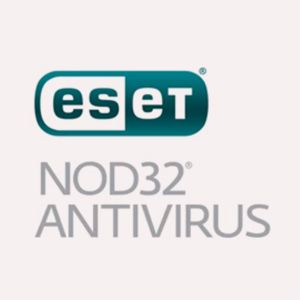 Website: http://www.eset.com
Nod32 Antivirus is a security program with excellent scores in malicious URL blocking among many other aspects of protection.

The installation is a very easy process, perhaps it is not one of the most recognizable names on our list of worthy candidates but the company themselves have been in business for over 20 years and clearly know what they are doing when it comes to protecting your devices. They also provide excellent technical support should you have a problem that the antivirus program is not able to remove on detection.