PHASE 1 - Nominee Submissions

Finished

PHASE 2 - Voting Period

Finished

PHASE 3 - Winners Announced

Finished
Darknet.org.uk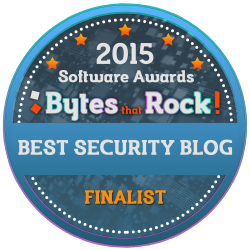 Why?
The site is very well designed and easy to use with the categories, most recent, most popular and most commented all located in the home screen so you can skip straight the area you desire with the click of a button.

The site is updated regularly and has details of all the latest computer security threats and issues and also news from the world of computer security.

There are also many hints and tips on useful subjects such as keeping your IP address hidden, proxy servers and how to bypass firewalls.

Darknet also offers links to lots of tools that people interested in the subject may find useful along with many other helpful links.

There is lots of great content in this useful and intriguing blog.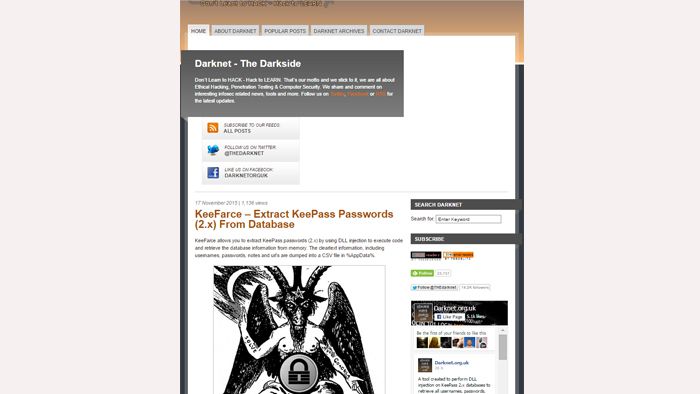 About Darknet.org.uk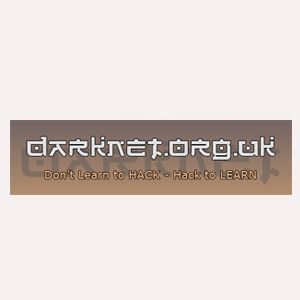 Website: http://www.darknet.org.uk
Darknet is a security focused blog that has been online for more than 15 years now, perhaps making it the most established of the security blogs due to this it has an absolutely huge amount of content available, there are literally hundreds of blog posts on all sorts of security and hacking issues.