PHASE 1 - Nominee Submissions

Finished

PHASE 2 - Voting Period

Finished

PHASE 3 - Winners Announced

Finished
Battlefield Hardline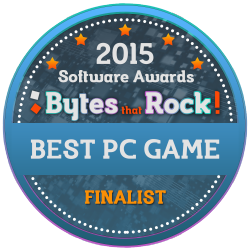 Why?
The critics rated it very positively and its single-campaign is enjoyable.

The game is set in Miami, and the player's character is Officer Nick Mendoza, who, with the help of his partner, veteran detective Khai Minh Dao, must erase corruption from the city streets. However, crime and the law are often two sides of the same coin.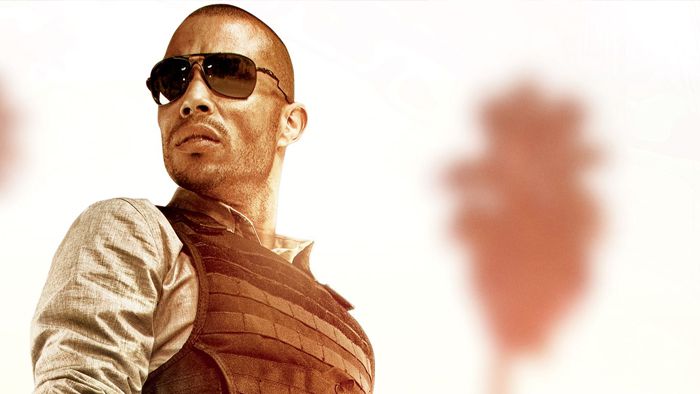 About Battlefield Hardline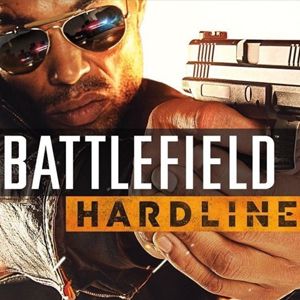 Website: http://www.battlefield.com
Batterfield Hardline is a first person shooter developed by Visceral Games in collaboration with EA Digital Illusions and DICE. It differences from previous Batterfield series entries because it focuses on criminal elements such as heist and policing instead of military elements.

Since the main objective in Hardline is to fight against crime, the main parts of the game are Special Response Unit and, of course, the criminals. The player still has access to military weaponry. The new modes featuring Batterfield Hardline include Heist, Blood Money, Hotwire Mode, Rescue and Crosshair. It also presents more multiplayer elements than previous entries from the Batterfield saga.