PHASE 1 - Nominee Submissions

Finished

PHASE 2 - Voting Period

Finished

PHASE 3 - Winners Announced

Finished
This War of Mine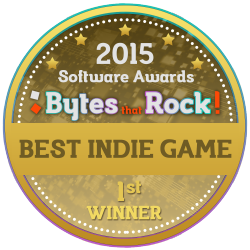 Why?
Its great graphics and its realistic approach make This War of Mine a very valuable game.

The game theme is inspired in the Bosnian War, specifically in the Siege of Sarajevo that took place between 1992 and 1996 (it was the longest siege in modern history). It differs from most videogames in its civilian perspective, which is not the usual approach.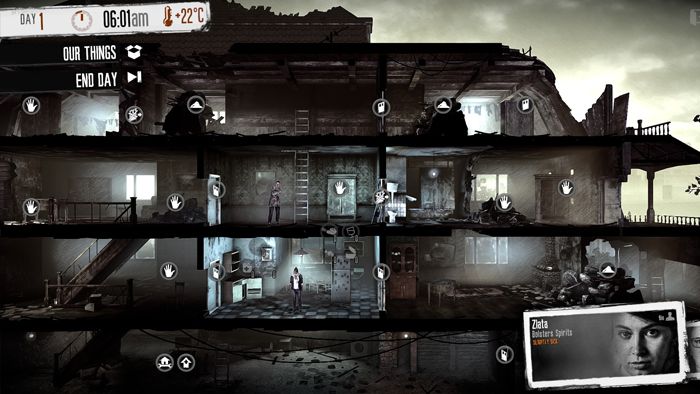 About This War of Mine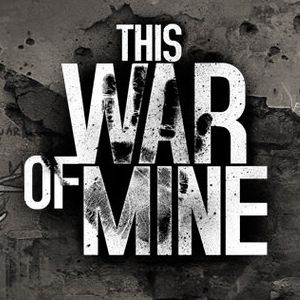 Website: http://www.11bitstudios.com
This War of Mine is a strategy war survival game developed by 11 bit studios.

The player controls a group of civilian survivors in a war-torn city whose basic goal is to keep their lives. Since they are not in the military, their lack of experience will require the player's constant intervention. The civilians have the option to explore the surroundings at night in order to gather valuable resources such as food or useful information. The decisions the players makes will have direct consequences in the survivor's ending.