PHASE 1 - Nominee Submissions

Finished

PHASE 2 - Voting Period

Finished

PHASE 3 - Winners Announced

Finished
Arcadepop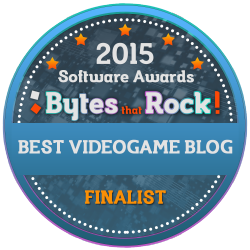 Why?
The layout of the blog looks good and there is a handy search feature so you can search for any games, themes or particular articles you may be interested in.

There is also a handy feature where the authors at Arcadepop round up all the best and worst reviews for big releases so you can just scroll down the page and get the main information from the biggest game review sites from all over the web.

With a section dedicated to video game news and plus many other topics such as general, rumors and trailers there is plenty of content here to enjoy.

The blog posts are well written and informative whilst being entertaining and enjoyable with lots of information on your favorite games, consoles and studios.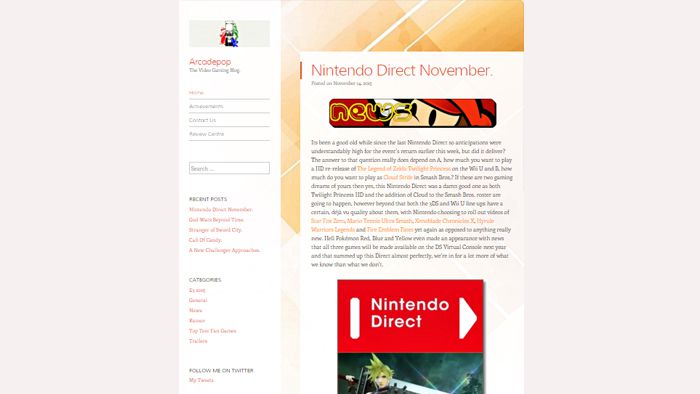 About Arcadepop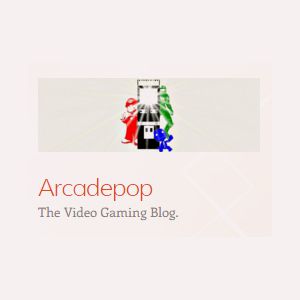 Website: https://arcadepop.wordpress.com
Arcadepop is a blog that focuses on bringing us the latest news and rumors from around the world of video gaming. It is full of interesting and entertaining articles whilst remaining true to its main purpose of bringing us video game news.