PHASE 1 - Nominee Submissions

Finished

PHASE 2 - Voting Period

Finished

PHASE 3 - Winners Announced

Finished
Never Alone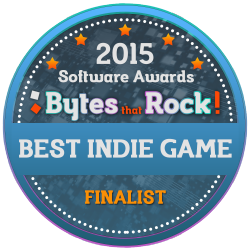 Why?
Never Alone is not at all a straight forward game, it's all about the beautiful story that is woven as you make your journey through the arctic and the relationships you forge with the people you meet.

The game looks and sounds great.

It is also educational and you will learn a lot about the Alaskan native Iñupiat people as your journey moves onwards.

A beautiful, different and moving game.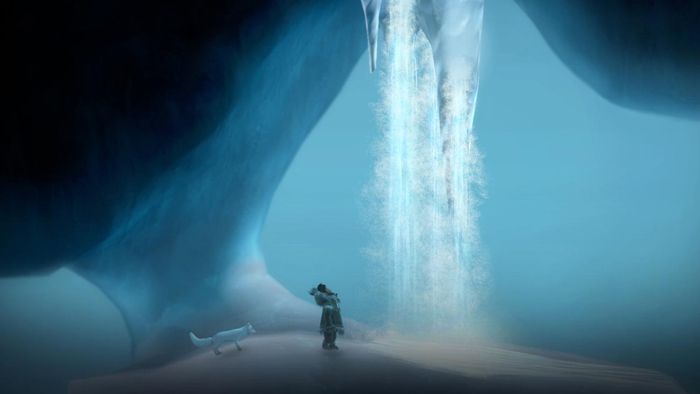 About Never Alone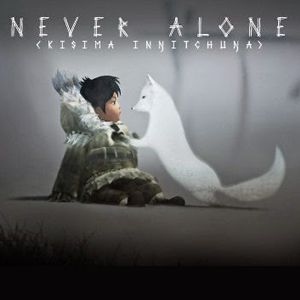 Website: http://neveralonegame.com
Writing a description of Never Alone was always going to be a tough ask, it's a beautiful game that really must be experienced first hand to be appreciated. It is a game that evokes emotion and empathy from the player and is very different to other games currently available. You take the role of Nuna whose village is close to starvation due to a forceful blizzard, you will also at times take control of her companion an arctic fox. Nuna decides to find the source of the blizzard and stop it to save the people from her village and embarks on a journey through the storm.