PHASE 1 - Nominee Submissions

Finished

PHASE 2 - Voting Period

Finished

PHASE 3 - Winners Announced

Finished
Windows Defender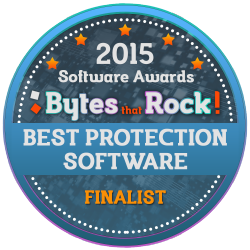 Why?
It provides protection in real time to prevent any malicious software attaching itself to your computer without permission and also automatically scans your downloads not just in Internet explorer but it is compatible with other browsers also.

It also does not take up too many resources so will not affect the speed or memory of your computer.

It can be configured and customized to your liking in the settings page.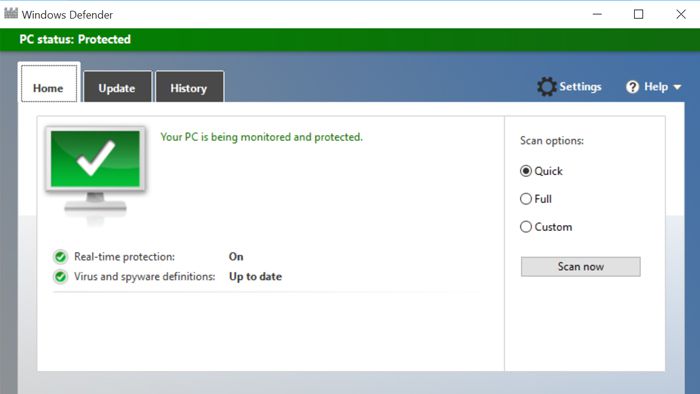 About Windows Defender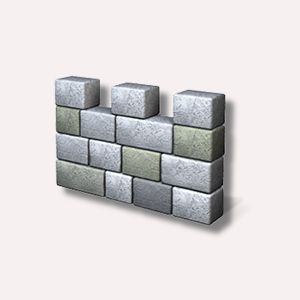 Website: https://www.microsoft.com
Windows Defender is of course a name we all know and trust and it's great that with the last couple of versions of Windows it has come with a built in defender rather than having to find and install your own.

It has anti spyware protection built in, of the programs on our list it may not be the most in-depth but this can be seen as a benefit for people who want something that has a friendly user interface to keep you protected without being too complicated or complex.