PHASE 1 - Nominee Submissions

Finished

PHASE 2 - Voting Period

Finished

PHASE 3 - Winners Announced

Finished
MATT FLYNN'S SECURITY AND IDENTITY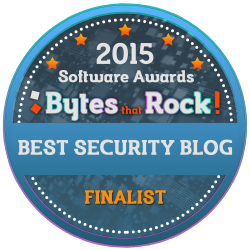 Why?
The site is well organized and easy to find the sort of articles that you may be interested in reading using the search feature.

It's very interesting to get a clearer picture of how your data is collated and then that is used to tailor adverts towards you.

Matt's blog has archived articles dating back as far as 2006 so he clearly has a lot of experience in online security and that is shown in his blogs, the site has many articles tailored towards company security and would be very useful for anyone with a business that wants to learn how to keep their online accounts secure. A blog with lots of useful information.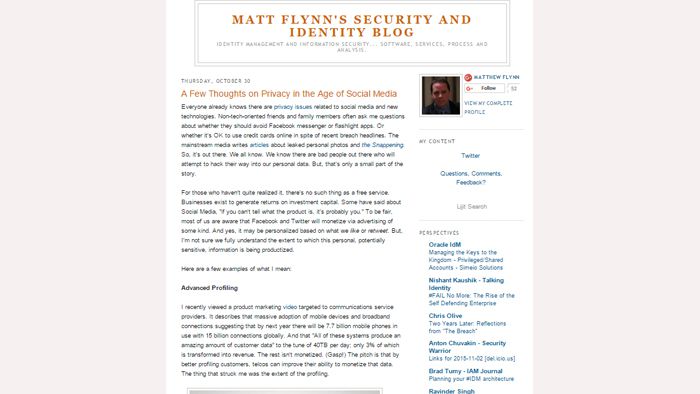 About MATT FLYNN'S SECURITY AND IDENTITY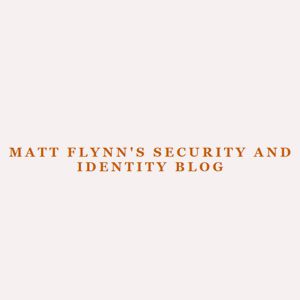 Website: http://360tek.blogspot.com.es
MATT FLYNN'S SECURITY AND IDENTITY BLOG is a useful blog with in depth details, features and articles about security and also some interesting information on identity security.

There is a lot to be learnt from some of Matt's articles, some especially interesting stuff on about how much your social media sites really know about you which may make you think twice before sharing as much information as we currently do.