PHASE 1 - Nominee Submissions

Finished

PHASE 2 - Voting Period

Finished

PHASE 3 - Winners Announced

Finished
Miro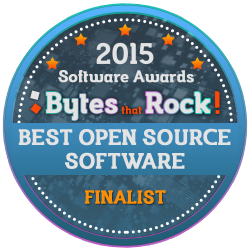 Why?
It supports a great amount of formats: Torrent, AVI, MPEG, MP3, MOV, ASF, WMV, DTS, OGG, MKV, 3GP, 3G2, FLV…

It can also read RSS so the user can personalize it!

This software is available for Windows, Linux and OS X. It is a free software and it supports most of the video formats.

Miro Free Download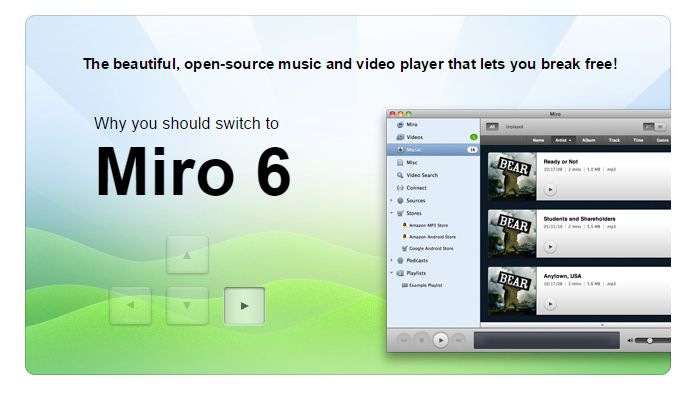 About Miro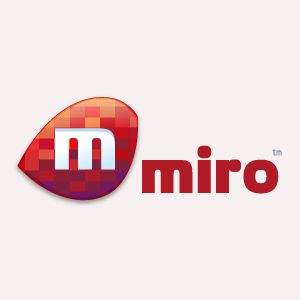 Website: http://www.getmiro.com
Miro is an audio, video and Internet television application developed by the Participatory Culture Foundation. It was first released in 2006.

With Miro, the user can play multimedia content (movies, videoclips, documentaries, ...) downloaded from BitTorrent. BitTorrent, though, is not the only download source that Miro can handle, it also allows the user to find content in YouTube, Blogdigger, Revver, Daily Motion and many more.