PHASE 1 - Nominee Submissions

Finished

PHASE 2 - Voting Period

Finished

PHASE 3 - Winners Announced

Finished
aTube Catcher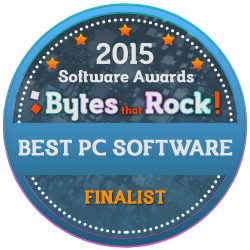 Why?
aTube is easy to use and has helpful tips included as to how to make the most of it and manages to maintain the video quality that it has recorded, it is compatible with a huge list of video hosting websites. The critics say that for a free program it is packed with tools and features not solely the video downloader function.

aTube Catcher Download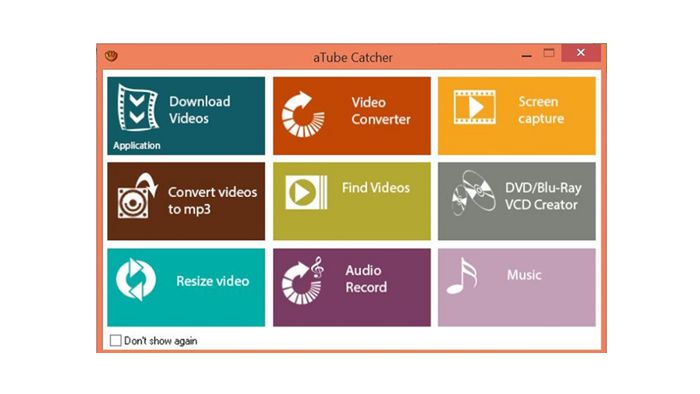 About aTube Catcher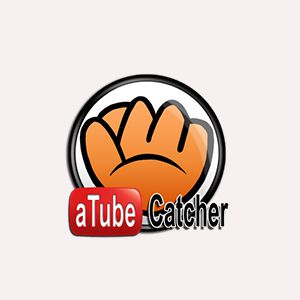 Website: http://www.atube.me
aTube Catcher is a video downloader, screen recorder and video converter developed by Diego Uscanga.

aTube catcher makes it possible to download video from many sources including YouTube, DailyMotion and Facebook among many other video hosting sites. It has the capability for you to convert these files in to the format suited to you including MP3's and MP4's. You can also record your whole screen on aTube catcher. It also includes a search tool meaning you do not even have to leave aTube's interface to find the video you are looking for and download it, which can be very helpful and time saving.

You can also use it to record your computer screen which can be very useful for a multitude of tasks. It also functions as a video file converter so you can use it to change those inconvenient file types in to something more suited to your needs.