PHASE 1 - Nominee Submissions

Finished

PHASE 2 - Voting Period

Finished

PHASE 3 - Winners Announced

Finished
UltraSurf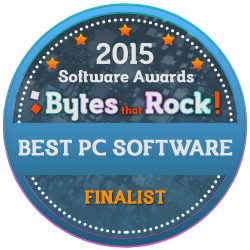 Why?
Ultrasurf is very easy to use, does not affect the speed of your browsing and has no advertising, it's also great if you want to watch TV shows that are only available normally in the country of origin. The critics say that this a very simple program but extremely effective.

Ultrasurf Download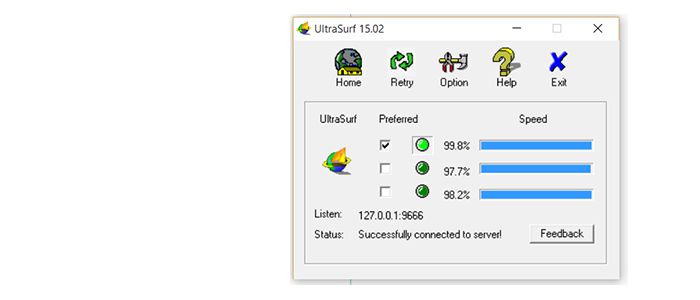 About UltraSurf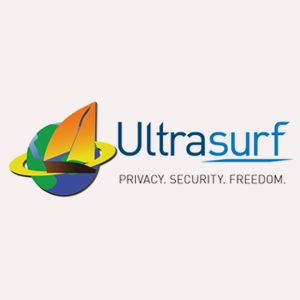 Website: http://ultrasurf.us/
Ultrasurf is a free to use circumvention tool developed by Ultrareach Internet.

Ultrasurf allows its users to visit sites that may normally be blocked in their region by using a proxy IP address, it's easy to install and the file size is very small. It was originally developed for people in China to evade their strict privacy laws and be able to view websites outside of their own country but is now available for everyone so you can use it to view for example European web content that is unavailable in the US or vice versa, it has also made it possible for people in highly censored countries to be able to use social networking sites and blog anonymously.

Ultrasurf makes the world have freedom of speech including countries that had been banned previously from any external internet activity outside their own country using Ultrasurf these people now have a voice on the internet where they didn't before.