PHASE 1 - Nominee Submissions

Finished

PHASE 2 - Voting Period

Finished

PHASE 3 - Winners Announced

Finished
FileZilla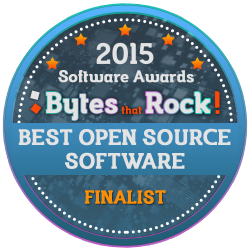 Why?
Filezilla is a user friendly software and it allows safe connections. It has become one of the most popular FTP programs in the world and it's supported by a vast community of developers.

This software is available for Windows, Linux and MAC OS X. It includes all the commands and functions that every other FTP client offers, but FileZilla is also free. It includes an administrator where the user can store the most commonly used sites.

FileZilla Free Download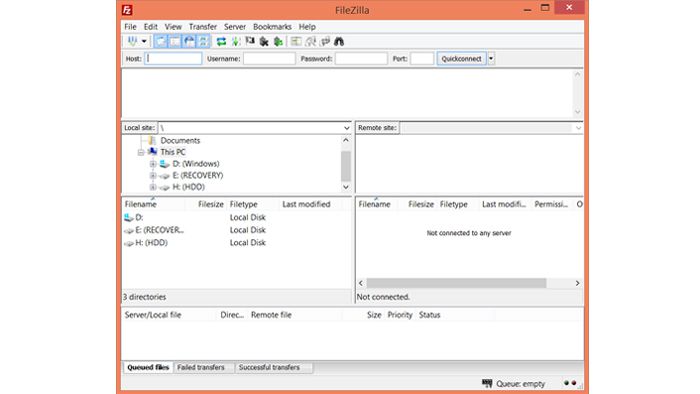 About FileZilla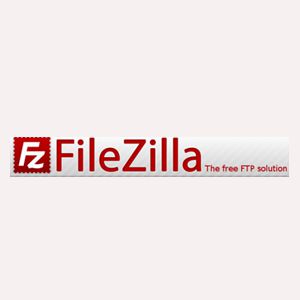 Website: https://filezilla-project.org
FileZilla is a free software, crossed-platform FTP application. It was developed by Tim Kosse and it was first released on 2001.

FileZilla's interface is like the one from a file explorer, and transferring the files only takes a simple drag-and-drop movement. It supports connections through proxy and firewall servers and it can continue unfinished downloads.