PHASE 1 - Nominee Submissions

Finished

PHASE 2 - Voting Period

Finished

PHASE 3 - Winners Announced

Finished
Shovel Knight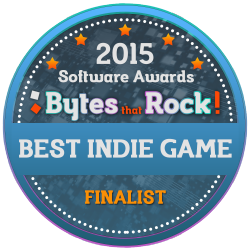 Why?
Overall the game received favorable reviews, praising its gameplay and storytelling.

The player controls the protagonist, the Shovel Knight, as he fights his enemies from the Order of No Quarter and collects treasures. As his name indicates, his main weapon is a shovel, which can be used to attack enemies or to dig in the search of treasures.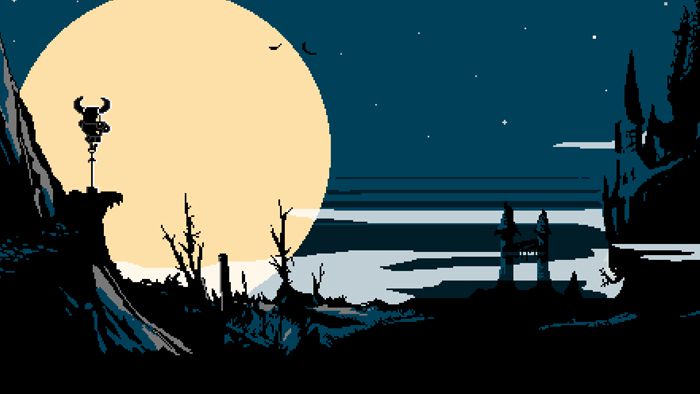 About Shovel Knight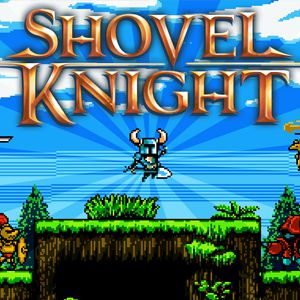 Website: http://yachtclubgames.com
Shovel Knight is a side-scrolling platform game developed and published by Yacht Games.

The main goal of the game is to progress through the world map while collecting as many treasures as possible. All the money that the player earns can be invested in different items, from health upgrades to bonus skills. Even though the player is immortal, dying will result in the loss of some money. If the player completes the game a whole new one opens up, in which the enemies are more difficult to kill and more likely to kill you.