PHASE 1 - Nominee Submissions

Finished

PHASE 2 - Voting Period

Finished

PHASE 3 - Winners Announced

Finished
Photoshop CC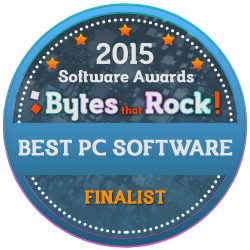 Why?
Photoshop CC is an incredibly powerful tool and a must for pretty much anyone with a computer.

Photoshop has 5 star reviews on pretty much every website that has taken the time to review it, there does not seem to be any negative points about Photoshop and seems Adobe really have created a beast of a program.

The critics say Photoshop has become a verb in the English language, the software does things that are unbelievable.

Photoshop Free Download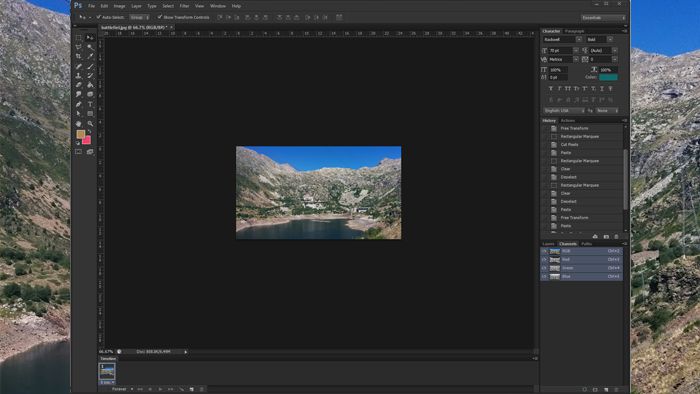 About Photoshop CC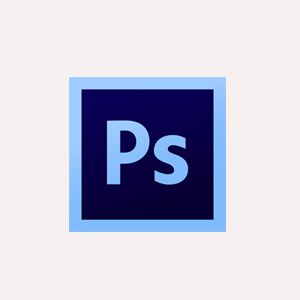 Website: http://www.adobe.com
Adobe Photoshop is a graphic editor program developed by Adobe Systems.

Adobe Photoshop is the go to name in graphics editing, it is packed full of features and is easy enough to use so much that beginners and professionals alike will find it an incredibly useful tool. Photoshop has so many great tools and features it would be impossible to list them here but the name speaks for itself. Photoshop has been a household name for some time and that is due to the quality of it and how easy it to use, it is suitable for all ages and also includes helpful links for you to navigate any aspects of Photoshop you may not be familiar with or would like to become accustomed to.