PHASE 1 - Nominee Submissions

Finished

PHASE 2 - Voting Period

Finished

PHASE 3 - Winners Announced

Finished
Joel on Software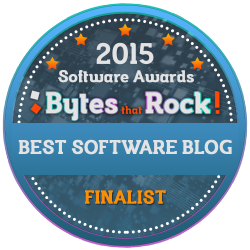 Why?
The writing style is very engaging and you may find yourself drawn in to a story that from the title may not have sounded like the most interesting subject but due to the quality of the writing and having things explained in a way everyone can relate to you suddenly find yourself taking in every word of said article.

Even if you have no experience of programming or coding this is still a really enjoyable and interesting read and there is a huge amount of content with many interesting, entertaining and informative articles and if you are a programmer or coder I'm sure you will find some really helpful stuff here.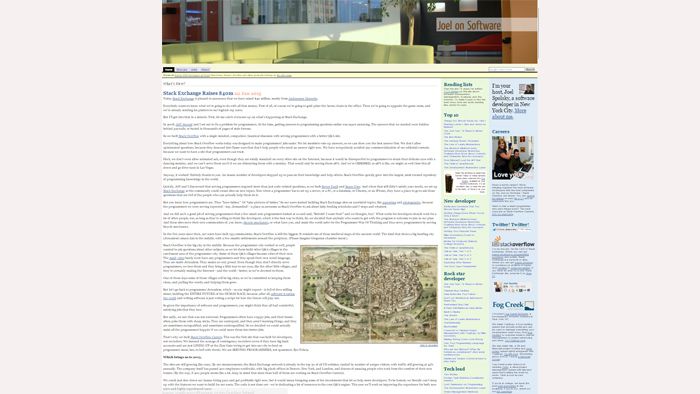 About Joel on Software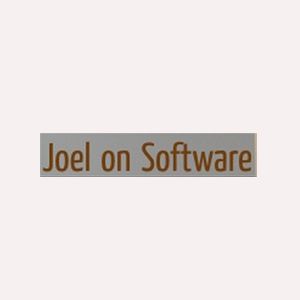 Website: http://www.joelonsoftware.com
Joel on software blog is a smart and intelligently written blog covering lots of stories from his life within the software industry. It also has lots of articles that that can be very useful for people starting out or starting businesses in the industry.