PHASE 1 - Nominee Submissions

Finished

PHASE 2 - Voting Period

Finished

PHASE 3 - Winners Announced

Finished
Mobogenie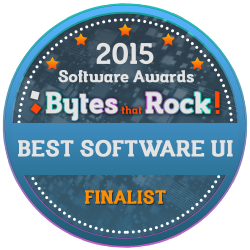 Why?
You can use Mobogenie to organize and manage your pictures and videos and any other files you may have on your android device.

You can also view your entire text message conversations on your PC and use it to delete any no longer wanted conversations. You can add or delete apps to (or from respectively) your phone.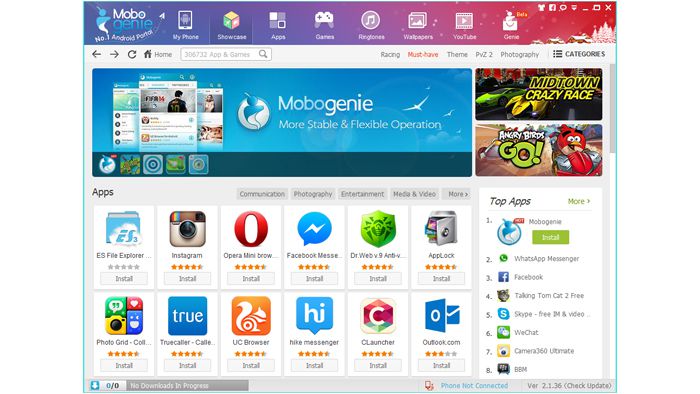 About Mobogenie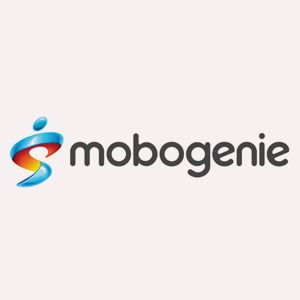 Website: http://www.mobogenie.com
Mobogenie is a user interface that makes it possible for you to control your android phone from your desktop or laptop computer. You can manage the data on your phone from the comfort of your computer by using Mobogenie so you can back up your pictures and videos to your hard drive you can also use it to save messages and contact information on to your hard drive which is very helpful should you ever lose your phone.

You can also use Mobogenie to download from a large selection of wallpapers and ringtones making it very easy to customize your phone. It can be used also to introduce you to and download new mobile games and apps.

The critics say Mobogenie performs well and delivers what it promises, it's a convenient and easy way to manage your android device.