PHASE 1 - Nominee Submissions

Finished

PHASE 2 - Voting Period

Finished

PHASE 3 - Winners Announced

Finished
Ad-Aware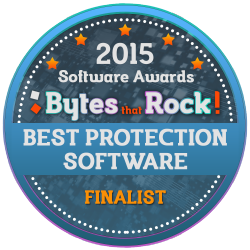 Why?
With this latest version there are more features and add-ons than previous versions and it really excels, it has advanced real time protection meaning malicious programs are blocked before they are able to launch.

With a great interface and strong protection Ad-Aware is a worthy contender for Bytes that Rock.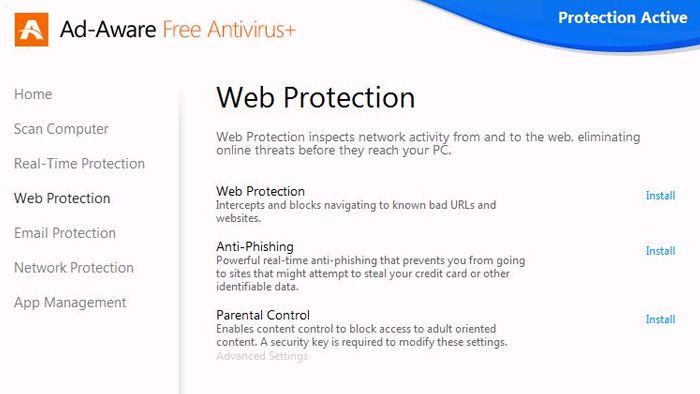 About Ad-Aware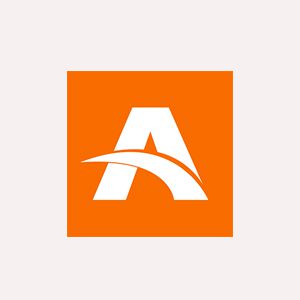 Website: http://www.lavasoft.com
Ad-aware Antivirus is an antivirus program that has great scores in both malware blocking and cleaning up malware, with an easy to use interface one of the most impressive features is a simple button that can "Fix All Now".

It has a great detection rate for finding corrupted or infected files, it has a simple and intuitive interface which makes it very helpful for people with not so much experience of Antivirus programs, the icons on the interface make it very easy to locate and run the actions that you desire.

It is very slim on resources so will not affect the performance or memory of your computer, it provides great protection and is a handy antivirus tool for novice and more experienced users alike.