PHASE 1 - Nominee Submissions

Finished

PHASE 2 - Voting Period

Finished

PHASE 3 - Winners Announced

Finished
Metal Gear Solid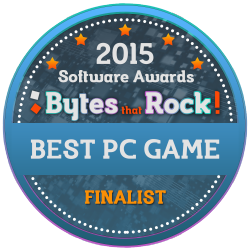 Why?
The story is over the top and unique, filled with larger than life characters and the game looks great also definitely the prettiest in the MGS series.

Metal Gear Solid V is the best stealth game ever made only improving on what came before and throwing in a clever and humorous story this is the biggest and most fantastic Metal Gear game ever and an absolutely fitting finale for the franchise.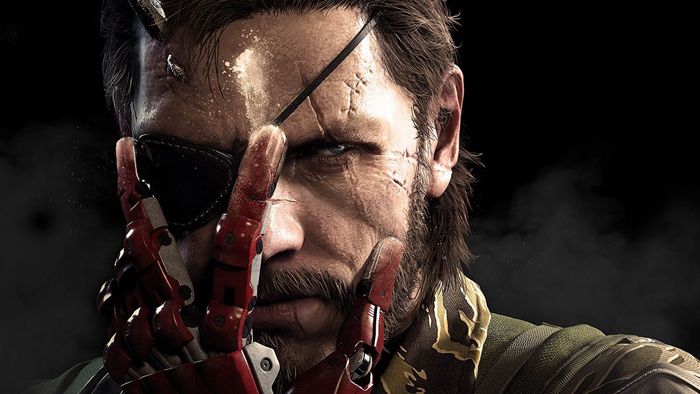 About Metal Gear Solid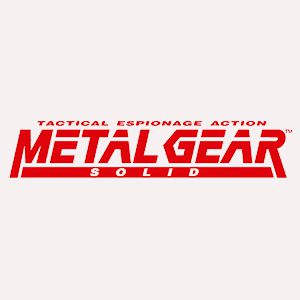 Website: https://www.konami.com
Metal Gear Solid V, The Phantom Pain is (supposedly) the last in the fabled Metal Gear series so did it give a good send off to one of our most loved game franchises and it's protagonist Big Boss (or Snake if you prefer)? It has to be said this is probably the best Metal gear game ever and although there have been some rather drastic changes such as now having an open world environment unlike the previous instalments, but this actually does not detract at all from the flow of the game.

The game has retained its fun stealth controls from previous games and remains just as playable if not more so than ever.