PHASE 1 - Nominee Submissions

Finished

PHASE 2 - Voting Period

Finished

PHASE 3 - Winners Announced

Finished
Dragon Age: Inquisition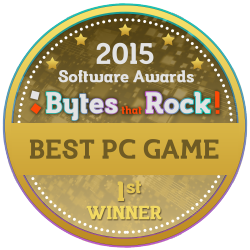 Why?
The players have had a very positive reaction to its new combat mode as well as to its graphics, which are indeed valuable.

The critics are delighted with the game and have applauded almost every aspect of it: its story, voice acting, soundtrack, combat, environment…

Dragon Age: Inquisition also had a very respectable amount of sales, becoming the most successful launch in BioWare's history.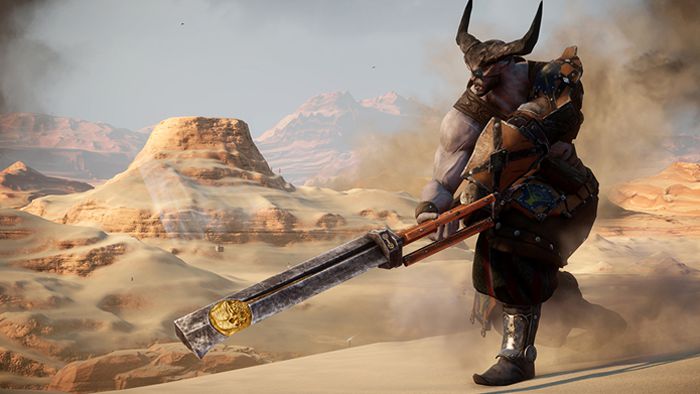 About Dragon Age: Inquisition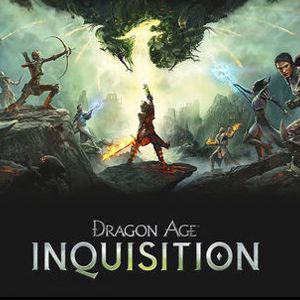 Website: http://www.dragonage.com
Dragon Age: Inquisition is a fantasy role-playing game developed by BioWare. It is the third part of the Dragon Age trilogy formed by Dragon Age: Origins and Dragon Age II.

The game challenges the player's tactic skills and also the ability to play as part of a team. Dragon Age: Inquisition takes place in Thedas, a fantasy world that is five times bigger than the first game universe, so the player can explore it with total freedom. The decisions made by the player also have a greater impact on the plot in this edition.

In words of Mark Laidlaw, the game's main goal is "to save the word from itself" in the context of a civil war between Mages and Templars.

Customization is also on point in the third part of the trilogy, to the point that items modify its appearance to fit the aesthetics of the member who wears them.