PHASE 1 - Nominee Submissions

Finished

PHASE 2 - Voting Period

Finished

PHASE 3 - Winners Announced

Finished
AMIDuOS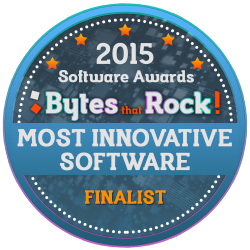 Why?
With AMIDuOS you can play all your favorite android games but on a full sized monitor or laptop screen, if you have a touch screen computer this functions really well but if not then don't worry you can still use your mouse to control the games or keyboard shortcuts and you can even use a game controller if you have one connected to your PC.

You can use it to run all your regular android apps such as Whatsapp and Telegram.

AMIDuOS Free Download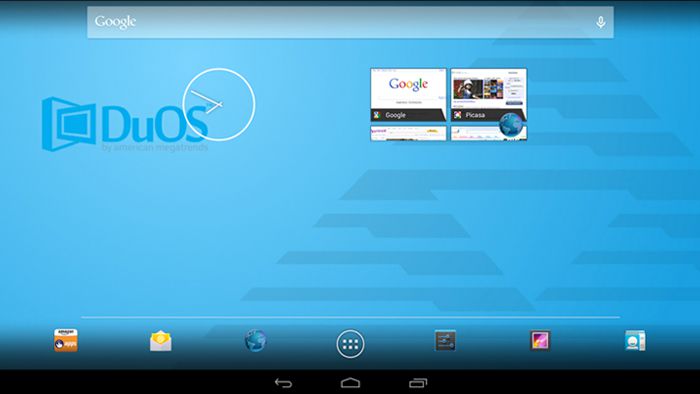 About AMIDuOS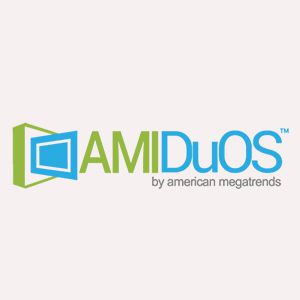 AMIDuOS is a wonderful piece of software if you have ever wanted to run your android apps, games and functions with the benefits of a full monitor screen and full sized keyboard AMIDuOS gives you the ability to turn your PC in to an android operating system.

You can then switch quickly between Windows and Android without any problems.

AMIDuOS offers many configuration options and performs fantastically well and at a great speed this has to be one of, if not the best Android emulators available at the moment.

You can also share files between Android and Windows in shared folders so you can easily interchange music, videos, pictures and documents.