PHASE 1 - Nominee Submissions

Finished

PHASE 2 - Voting Period

Finished

PHASE 3 - Winners Announced

Finished
Half-Life 2: Update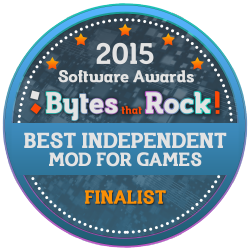 Why?
You can still play Half Life 2 exactly as it was intended but now with stunning visual effects ranging from shadows and lighting to improved fog and fire. This mod does what any good mod should do: takes a great game and improves upon it.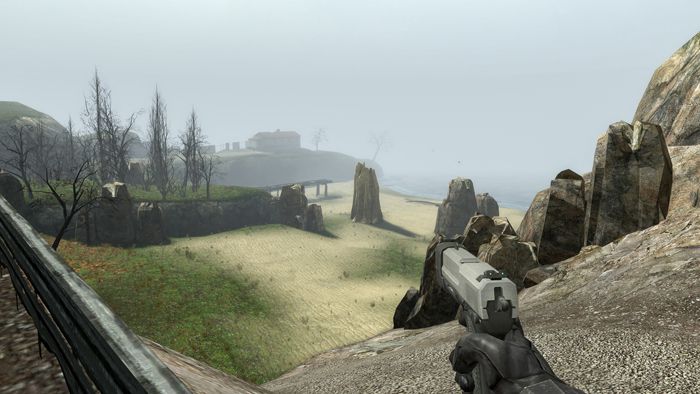 About Half-Life 2: Update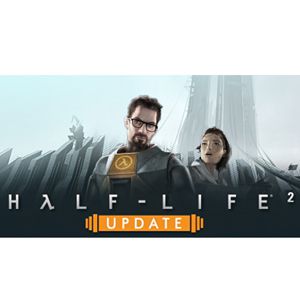 Website: http://store.steampowered.com/app/290930
Half Life 2: Update is a fantastic mod, whilst it adds no extra playable elements to the game, what it does do is something that was very necessary, it updates the graphics, the shadow effects and gives the whole game a better look to it, not just that but many of the bugs have also been ironed from the game also.