PHASE 1 - Nominee Submissions

Finished

PHASE 2 - Voting Period

Finished

PHASE 3 - Winners Announced

Finished
Panda Antivirus Pro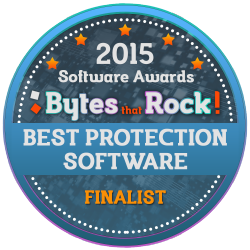 Why?
A rather unique feature that Panda Antivirus Pro has is application control which checks your apps for trustworthiness if it's a yes then no problem, if it has a low or no trustworthiness score you will be asked whether you want to go ahead and use it or not.

Of course it comes with all the features you would expect from a security program, it is very strong at blocking malware and viruses and is a worthy contender in the Bytes that Rock.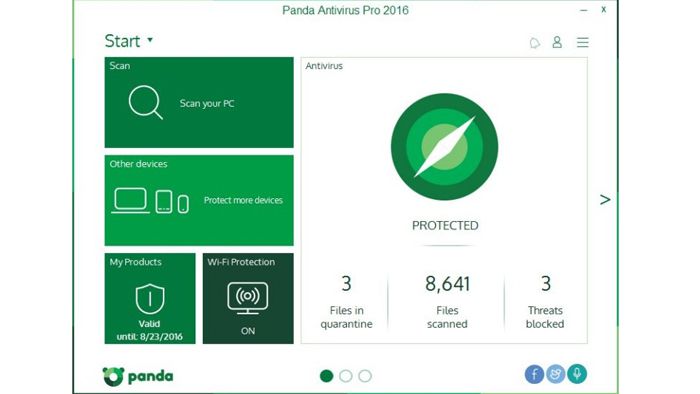 About Panda Antivirus Pro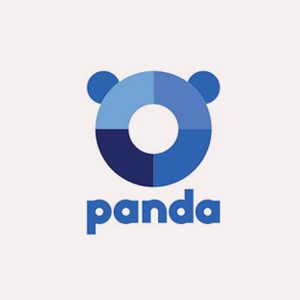 Website: http://www.pandasecurity.com
Panda Antivirus Pro is a security program with lots of great features and scores very highly in tests for how well it protects your PC.

One thing Panda offers that gives it a little bit of an edge is a free code to add it also to your mobile device and it has some fantastic anti-theft features for android such as sending a photo to your email of any person who puts the pin incorrectly in to the phone 3 times!