PHASE 1 - Nominee Submissions

Finished

PHASE 2 - Voting Period

Finished

PHASE 3 - Winners Announced

Finished
S.T.A.L.K.E.R. - Lost Alpha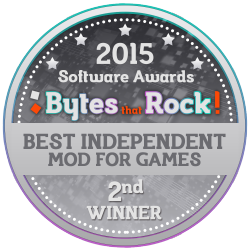 Why?
A detailed and really good looking mod S.T.A.L.K.E.R. Lost Alpha is deserving of all the praise it has received so far.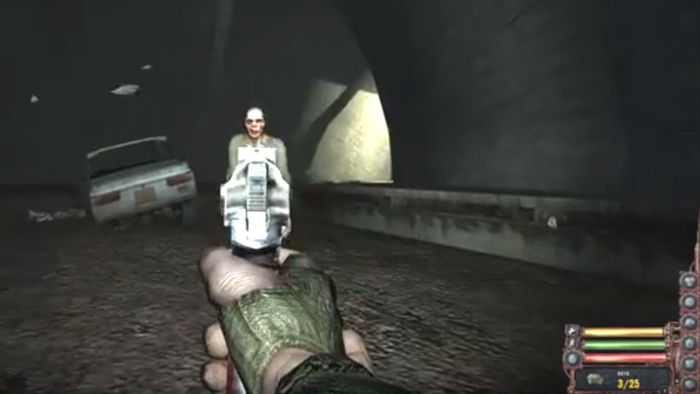 About S.T.A.L.K.E.R. - Lost Alpha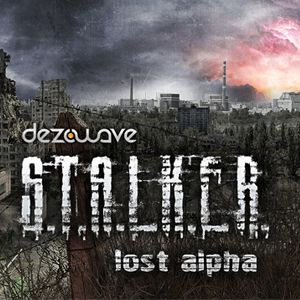 Website: http://www.moddb.com/mods/lost-alpha
S.T.A.L.K.E.R Lost Alpha mod is more or less a whole new game in the S.T.A.L.K.E.R world, however it actually takes some of the graphics designs and textures and makes them much better, clearer and crisper. The world is also more expansive and there is lots to discover plus all the original mutants from the original game. There are also more underground zones and of course new missions and side missions. Vehicles are also introduced to the expansive land to help with your travels.