PHASE 1 - Nominee Submissions

Finished

PHASE 2 - Voting Period

Finished

PHASE 3 - Winners Announced

Finished
Ubuntu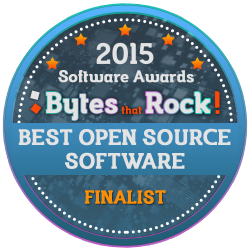 Why?
There are many benefits to using Ubuntu as your operating system along with speeding up processes, it can also reduce disk space and memory consumption.

Ubuntu gives you full customizability of your desktop letting you set it up exactly the way that you desire.

Ubuntu comes with an abundance of open source software packages making it perfect for both the business and individual user.

The cloud system is easy to use and share your files among all of your devices.

Critics say the Ubuntu interface is clean, accessible and silky smooth when operating as well as fast with security and support in spades.

Ubuntu Free Download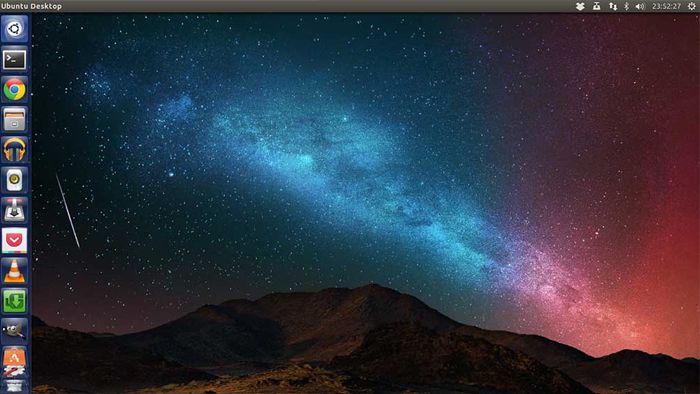 About Ubuntu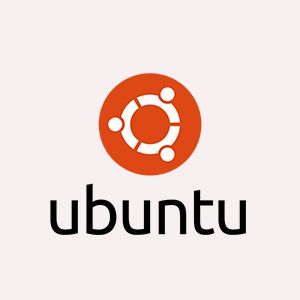 Website: http://www.ubuntu.com
Ubuntu is a Debian based Linux operating system, giving you a different desktop operating system option from the standard built in ones on your PC.

Ubuntu can help speed up your browsing and comes with built in software programs to help make your daily life easier.

It has a pre-installed security modules to give you peace of mind and know that you can browse safely.

Ubuntu is aesthetically pleasing and very natural to navigate.