PHASE 1 - Nominee Submissions

Finished

PHASE 2 - Voting Period

Finished

PHASE 3 - Winners Announced

Finished
Falskaar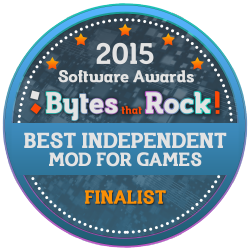 Why?
The young modder who has created this new land for Skyrim is clearly very talented and the feedback in regards to the Falskaar mod has been incredibly positive, this is a must for Skyrim players who want to expand the game further and discover more, and there is plenty to be discovered.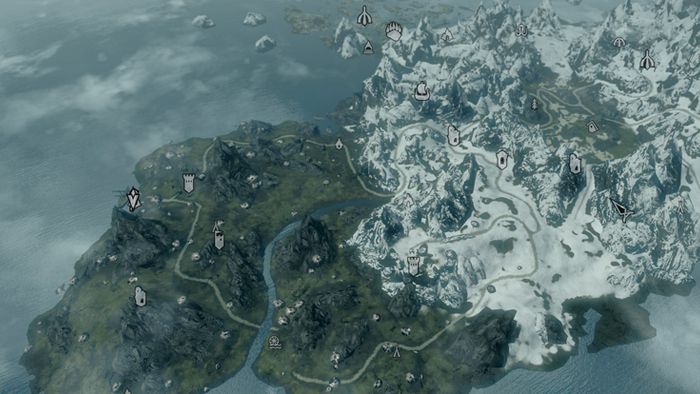 About Falskaar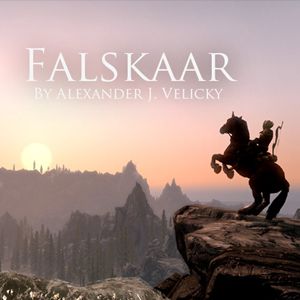 Website: http://www.nexusmods.com/skyrim/mods/37994/?
Skyrim Falskaar mod is fantastic for those who have played Skyrim through a couple of times and want to try something new, it adds around 20 hours of extra gameplay and is a whole new world created for your pleasure, there is brand new quests new items, even a new soundtrack has been added!