PHASE 1 - Nominee Submissions

Finished

PHASE 2 - Voting Period

Finished

PHASE 3 - Winners Announced

Finished
Notepad++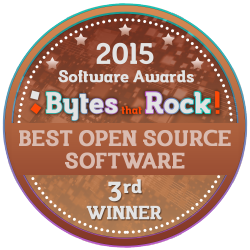 Why?
Notepad++ is definitely a great replacement for those who find Notepad too simplistic or minimalist.

Notepad++ allows alternative perspectives to compare different files and it has a zoom feature to increase the size of the text. This software is an especially useful tool for programmers, since it from the "language" menu a coloring syntax option can be activated for almost fifty programming languages. If the one you are using is not included in the database, you can create your own template. Notepad++ can also be extended using plugins.

It's very lightweight as It uses a very small amount of memory.

Notepad++ Free Download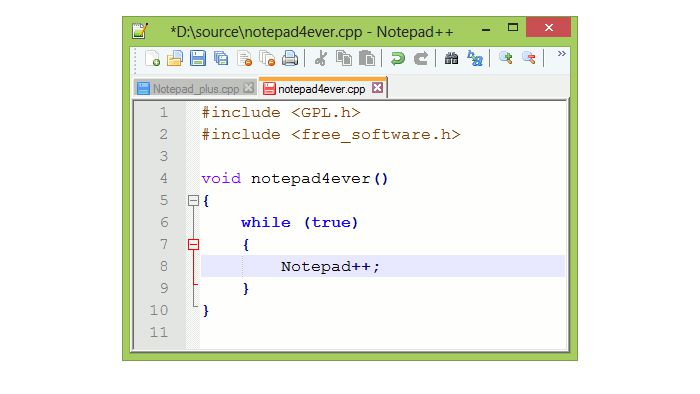 About Notepad++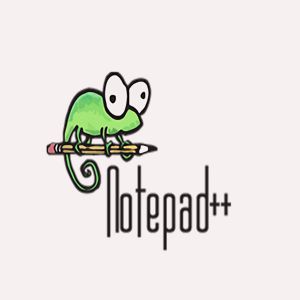 Website: https://notepad-plus-plus.org
Notepad++ is a text and source code editor to use with Microsoft Windows. It was developed by Don Ho and it can be considered an evolution from Notepad.

Unlike default Notepad on Windows, Notepad++ allows multiple documents to be contained in a single window. It also presents a wider range of features, becoming a text editor full of possibilities, definitely a good choice when having to edit a text with Windows.