PHASE 1 - Nominee Submissions

Finished

PHASE 2 - Voting Period

Finished

PHASE 3 - Winners Announced

Finished
Krebs on Security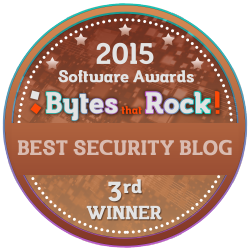 Why?
There is a lot of interesting stories in this blog and it is a very enjoyable read even if it will make you take a lot more care about sharing personal information in the future!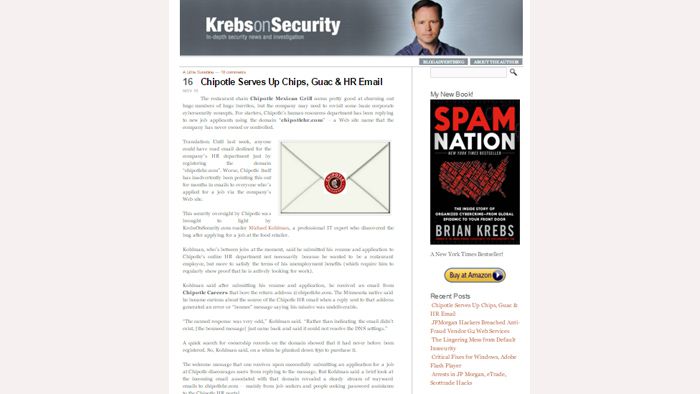 About Krebs on Security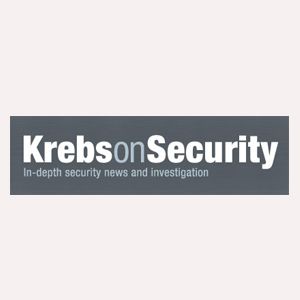 Website: http://krebsonsecurity.com
Krebs on Security is a very interesting blog, it really involves you in the world of cyber criminals and has many very interesting stories, some are even personal to Krebs himself where the criminals have taken exception to his good work and targeted him personally. The blog is consistently updated and lets you know of the latest companies who may have been breached by credit card fraud.