PHASE 1 - Nominee Submissions

Finished

PHASE 2 - Voting Period

Finished

PHASE 3 - Winners Announced

Finished
Star Wars Battlefront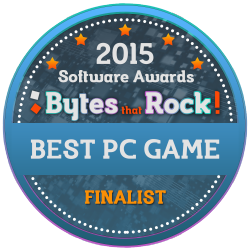 Why?
There are a few different games to play in single player but also a host of different ways to play in the online mode so there is plenty to keep you interested should you become tired of a specific mode, as unlikely as it is!

Star Wars Battlefront looks, plays and sounds superb, the recreations of lands from the film franchise are really well down if you do have time to sit back and enjoy them as the gameplay at times can often be frantic but the re-imaginings of places such as Tattoine or Endor look absolutely fantastic.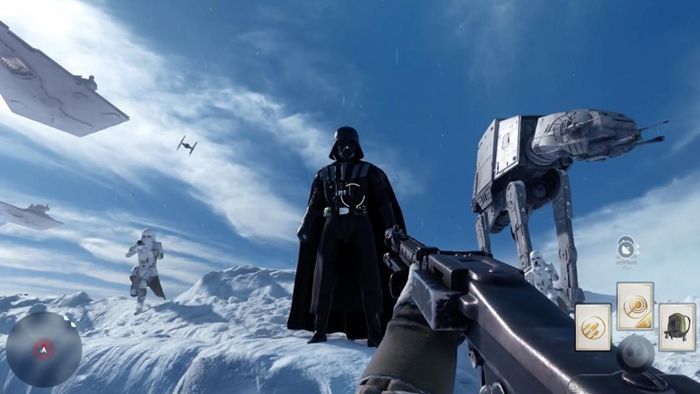 About Star Wars Battlefront
Website: http://starwars.ea.com
Star Wars Battlefront is the game that has been highly anticipated by Star Wars fans and Battlefield fans alike for some time now and now it is possible to finally play it has it lived up to expectations?

Yes and then some, some may say it is the best Star Wars game ever made and of course whilst that is down to personal opinion it is getting some really great reviews from both the critics and the public.

The worlds of Star Wars have been beautifully recreated to give you the most in-depth Star Wars experience any fan could hope for from the comfort of their PC.