PHASE 1 - Nominee Submissions

Finished

PHASE 2 - Voting Period

Finished

PHASE 3 - Winners Announced

Finished
2D Game Art Guru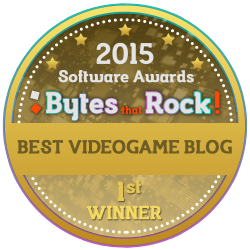 Why?
There are video blogs and very clear tutorials on how to use many different animation programs and how to make all sorts of different animations, there is also examples of the work the author Chris Hildenbrand has done himself and he is clearly very talented so we are very lucky to have someone happy to share such great information with us all for free and just so that the amateur animators amongst us can increase their knowledge.

The author Chris often responds to request for tutorials and such directly from the readers of his blog and it's nice to see a blog that has so much direct involvement with the readers of the blog.The tutorials are explained very clearly and in terms that we can all understand.

A really nicely written blog with lots and lots of useful, informative and educational information.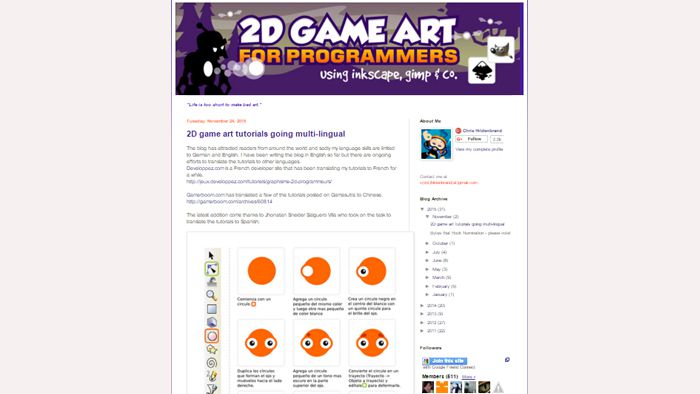 About 2D Game Art Guru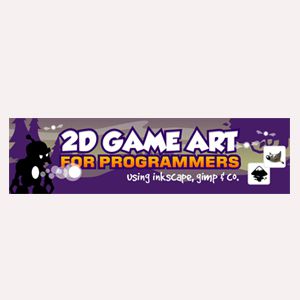 Website: http://www.2dgameartguru.com
2D Game Art Guru is a very helpful blog for budding game designers with lots of posts on how to make art and animations for your projects. The articles are really well written and clear and should prove useful to anyone wanting to learn about 2D game design.