PHASE 1 - Nominee Submissions

Finished

PHASE 2 - Voting Period

Finished

PHASE 3 - Winners Announced

Finished
Brutal Half-Life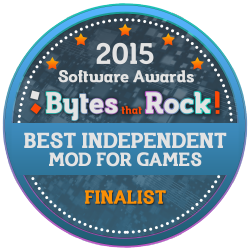 Why?
The Brutal Half Life mod makes the Half Life world, bloodier, gorier and more monstrous, blood now goes everywhere not just covering your defeated opponents but yourself also.
About Brutal Half-Life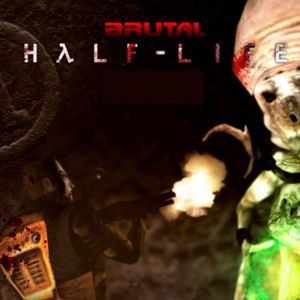 Website: http://www.moddb.com/mods/brutal-half-life/downloads/brutal-half-life-beta-011
You can now take off limbs of your opponents and so new animations have been added to reflect the way you have injured your opponents.

The mod also has a map which means you can find and fight whichever enemies take your fancy at that particular time. You also now have the ability to kick with the mod, it's clear a lot of time and effort has gone in to this mod and making it more gory only adds to the fun.