PHASE 1 - Nominee Submissions

Finished

PHASE 2 - Voting Period

Finished

PHASE 3 - Winners Announced

Finished
Chalgyr's Game Room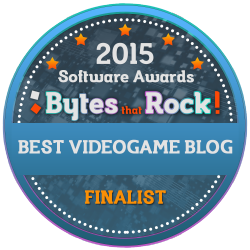 Why?
The articles are funny and enjoyable and written with intelligence in a captivating style, you can see at Chalgyr they really have assembled a great team of writers.

The layout of the blog is very nice and very easy to navigate with handy quick links at the top to go directly to the main sections of the blog and also a search function so you can look for anything in that you may be searching particularly for articles or reviews on.

The blog has a great design and feel and a whole lot of content on video games past, present and future, a really nicely designed and well written blog.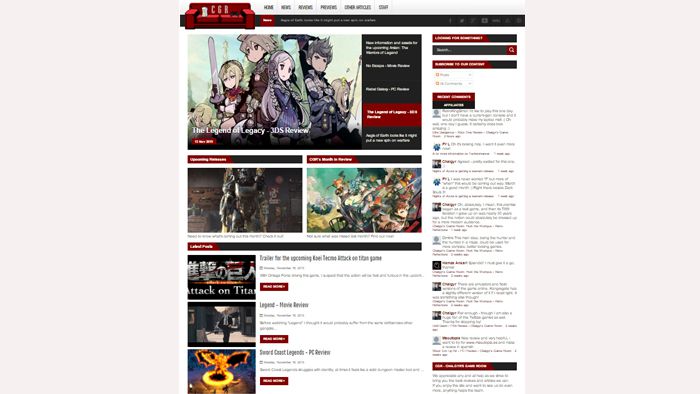 About Chalgyr's Game Room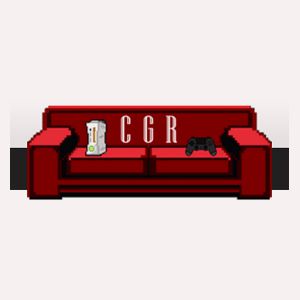 Website: http://www.chalgyr.com
Chalgyris a really great blog with a huge amount of interesting and informative content, it has reviews, previews, video game news and an especially enjoyable feature called other articles which are still all related to video games but taking a more fun and humorous look such as an article about the 4o worst video game covers of all time.