PHASE 1 - Nominee Submissions

Finished

PHASE 2 - Voting Period

Finished

PHASE 3 - Winners Announced

Finished
Office 2016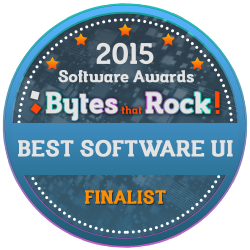 Why?
This latest version has a new looking interface and gives Excel a welcome update for the first time in a while.

It is now easier than ever to share your files, it is more colorful than ever before, the new colors also make it very simple to define which documents are which so you know with the green header it is your spreadsheet and with a blue header it is your word documents.

Another fantastic new feature is the share button in Word, Powerpoint and Excel meaning you can email the link easily to colleagues and set your preference as to whether they can just view the document or edit it also.
About Office 2016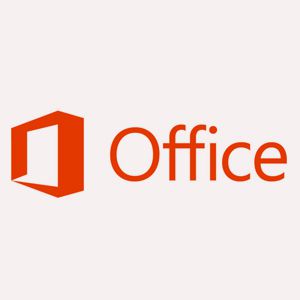 Website: https://www.microsoft.com
Office 2016 a Microsoft product that most of us are already familiar with, in the latest version improvements have been made on what was already a fantastic product, of course it retains all it's well known features such as Word, Excel and Power Point.

There is now six new chart types in Excel so you have a wide variety of charts to choose from and create.

This is just touching on a few the new features among many more in Office 2016. The critics say Office 2016 has better sharing and collaboration features than ever before.