PHASE 1 - Nominee Submissions

Finished

PHASE 2 - Voting Period

Finished

PHASE 3 - Winners Announced

Finished
Bluestacks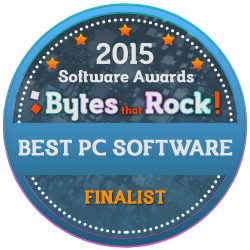 Why?
Bluestacks is a very convenient android emulator making it possible to run mobile apps on your PC such as whatsapp, instagram, viber and many more you can also use it to play mobile games but with the benefit of a much larger screen, critics have said how well it plays games and complimented it's ease to install and to use.

Bluestacks Download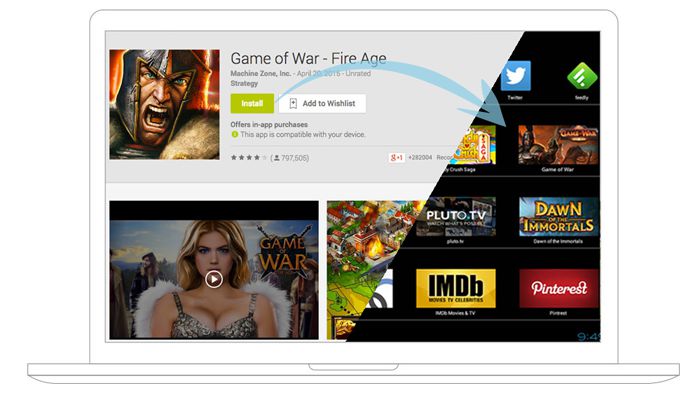 About Bluestacks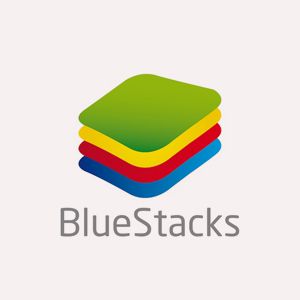 Website: http://www.bluestacks.com
Bluestacks is a program to make it possible to run android apps on your windows or mac PC, it was developed by Bluestacks.

Bluestacks allows you to run an android emulator on your desktop or laptop computer, you can run all android apps, such as games, and messenger services, this means it is now possible to have whatsapp open your computer while you work in another window. You can also run all mobile android games but play them with the added benefit of having them on your larger computer screen.

The Bluestacks emulator is fully customizable so you can set up the keyboard keys to run mobile actions such as swiping. You can enter the google play store from Bluestacks app to download any app you require on your computer, just as you would on your android phone.