PHASE 1 - Nominee Submissions

Finished

PHASE 2 - Voting Period

Finished

PHASE 3 - Winners Announced

Finished
Spotify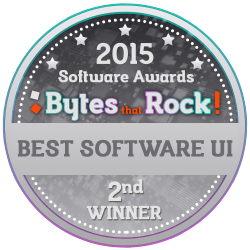 Why?
Spotify has a music library with over 30 million songs and more becoming available every day.

It is most well known as a desktop app but now is available in a web player version if you are using a computer where it may not be permitted to download the web player to it, such as a public computer then this new web app can be incredibly useful.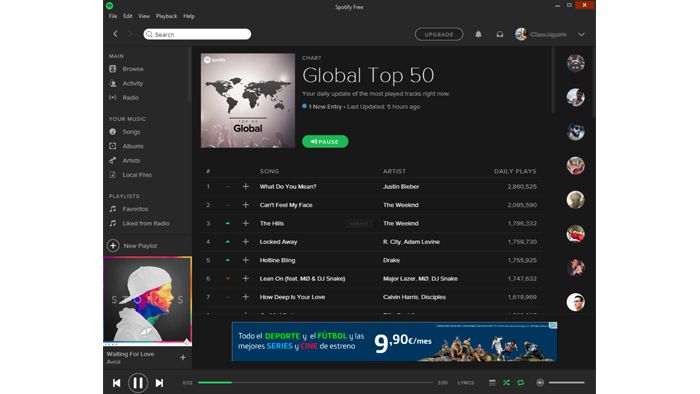 About Spotify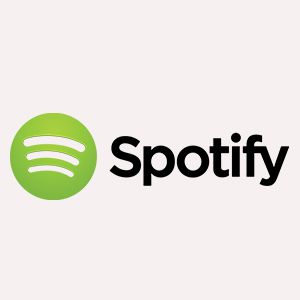 Website: https://www.spotify.com
Spotify really needs no introduction but just in case you have never heard of it, it is a music, podcast and video service and probably the most well-known one there has ever been.

Spotify is also great for suggesting new music based on your previous searches and therefore helping you discover more music to add to your library. It has great audio quality and is possible to use offline. It is considered by many to be the leading music streaming service in the world and with good reason. Spotify is a household name these days.

The critics say that due to its accessibility and ease of use Spotify as a music streaming service is impossible to beat.