PHASE 1 - Nominee Submissions

Finished

PHASE 2 - Voting Period

Finished

PHASE 3 - Winners Announced

Finished
Infospectives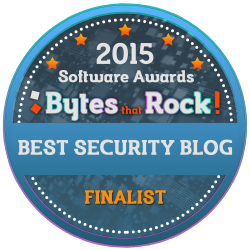 Why?
The site is very well made and pleasing on the eyes, with articles for personal security, company security and keeping kids safe.

It's very easy to navigate round the site and the articles are all written in a very clear and easy to understand manner.

The articles increase knowledge and awareness without being too intense or bogged down in jargon. There is a lot of really great and helpful content in Infospectives.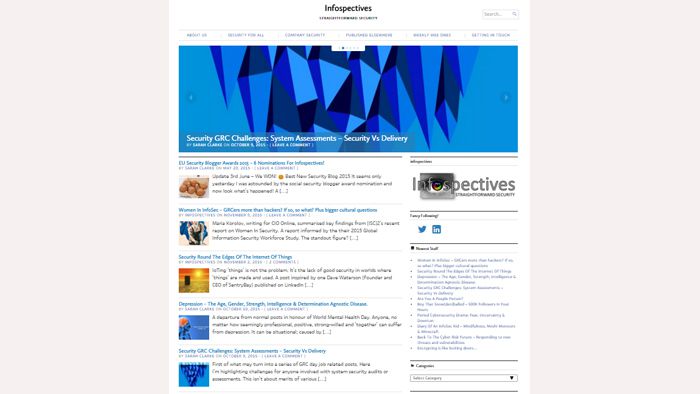 About Infospectives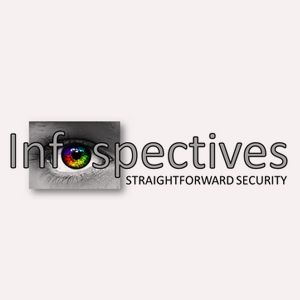 Website: http://infospectives.co.uk
Infospectives is a security blog with most of the content being written by Sarah Clarke. The articles are useful and full of helpful information, another reason to like this blog is it is very useful for those of you with young children who are starting to browse online.

There are many tips and hints about how to keep your kids away from inappropriate content whilst not restricting them fully from the internet and also how to get the most out of the internet for kids and how they can learn to protect themselves whilst online also.