PHASE 1 - Nominee Submissions

Finished

PHASE 2 - Voting Period

Finished

PHASE 3 - Winners Announced

Finished
JetClean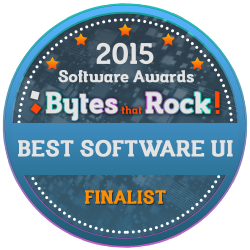 Why?
The interface is really easy to use and it can run scans to optimize your performance very quickly, saving you time in the process and after it also.

The critics say it's easy to use, functions well and has all the basic but very necessary features.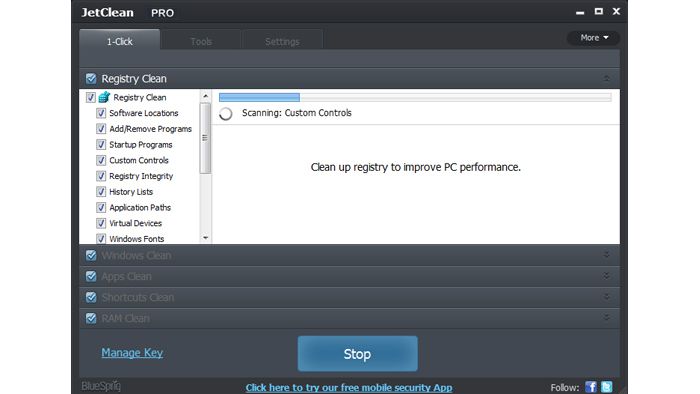 About JetClean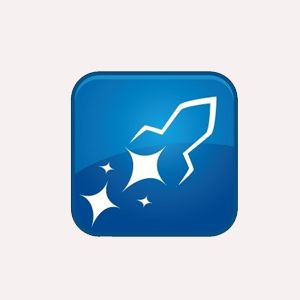 Website: http://www.bluesprig.com
JetClean, developed by Bluesprig, is a user interface that makes it possible to clean your browser history as well as clear the history of other windows applications, it can also keep your computer free of errors that may slow it down.

It can be used also to defragment your registry and includes other features such as an internet booster.

JetClean can be used to improve the performance and speed of your computer, it is compatible with nearly all versions of Windows.

It also includes a program uninstaller and a system information tool making these operations easier than ever, a couple of other really handy features is the start up optimizer meaning you can get your computer up and running without a load of unnecessary background programs slowing it down on start up and also the performance booster which means you can get your computer to run as fast as possible by using the features in JetClean.