PHASE 1 - Nominee Submissions

Finished

PHASE 2 - Voting Period

Finished

PHASE 3 - Winners Announced

Finished
Recuva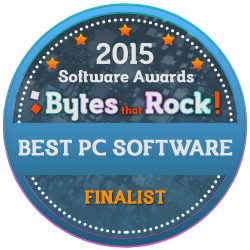 Why?
Recuva is a fantastic app for recovering lost files, it's free and easy to understand and can help you bring back files that may have otherwise been lost forever.

The critics say Recuva gets the job done quickly and easily and is the best free to use recovery utility.

Recuva Free Download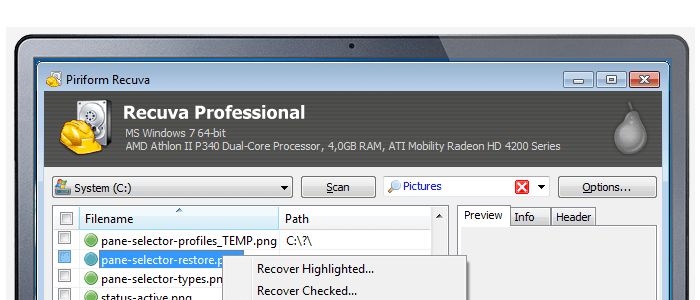 About Recuva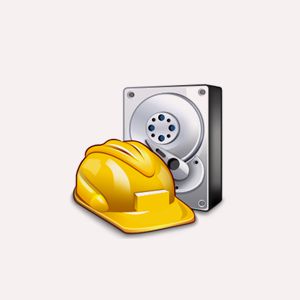 Website: https://www.piriform.com
Recuva is a data recovery program making it possible to recover files even after they have been permanently deleted, it was developed by Piriform.

You can use it to search for specific types of certain files such as music or pictures. There is different setting you can use Recuva to search for your deleted files including a deep scan to hopefully recover those long lost files. It uses a helpful color coding system to inform if your files are recoverable or gone forever. It also includes a feature to make sure if you decide to delete a file you can make sure that it will never be recoverable.

It also has a deep scan option allowing you to search the deepest parts of your computer to recover any files you may have deleted some time ago but want to recover now.