PHASE 1 - Nominee Submissions

Finished

PHASE 2 - Voting Period

Finished

PHASE 3 - Winners Announced

Finished
Shallow Thoughts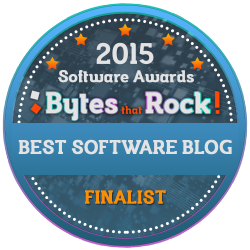 Why?
The blog has a lot of information on software programs among other things, it's other main topic is astronomy and there are some very interesting articles in that section also. It covers a wide range of topics on her blog but it is clear software it the most loved and she has an impressive resume having written software programs and completed many open source projects.

There is a lot of information here about many software programs and loads of information about Linux, these blog posts give a lot of helpful information along with tips and hints to get the most out of your software. There are some complex guides for the more accomplished coders and developers but along with many articles the general public would find useful.

A very educational and informative blog which is well written.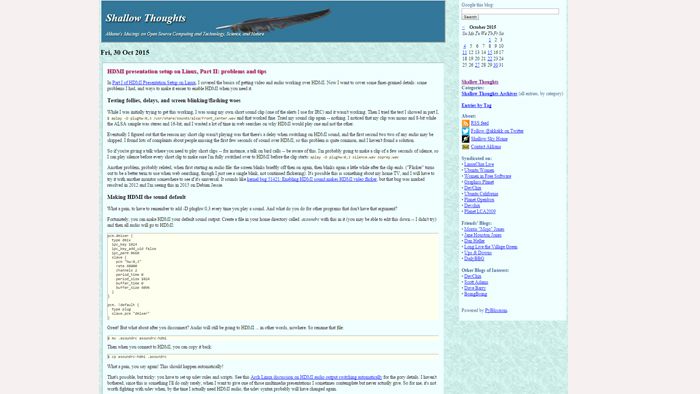 About Shallow Thoughts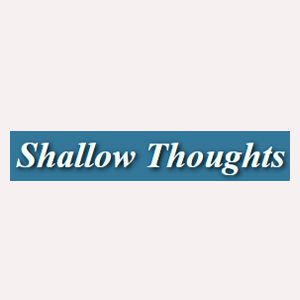 Website: http://www.shallowsky.com/blog/
Shallow Thoughts is an interesting blog created and written by Akkana Peck, who has a lot of experience in the software field as well having published a book on how to become an expert with GIMP and has also written many software programs.