PHASE 1 - Nominee Submissions

Finished

PHASE 2 - Voting Period

Finished

PHASE 3 - Winners Announced

Finished
Tap Happy Sabotage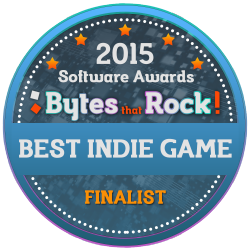 Why?
As the game progresses new rules are introduced, which makes the whole gameplay messier and funnier!

Up to 54 participants can be part of the game on the same device. Every player is given one specific card as well as a misleading very similar sabotage card, which will make the players use all his points. Every player has to find his correct card and try to make the others pick their sabotage cards!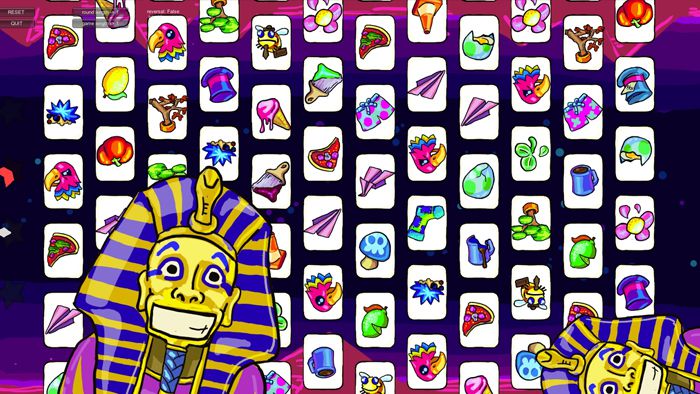 About Tap Happy Sabotage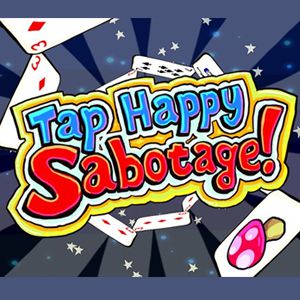 Website: http://www.taphappysabotage.com
Tap Happy Sabotage is what could be described as a party game, ideal for friend gatherings or special celebrations. It was developed by Alistair Aitcheson for the Intel App Innovation Contest 2013.